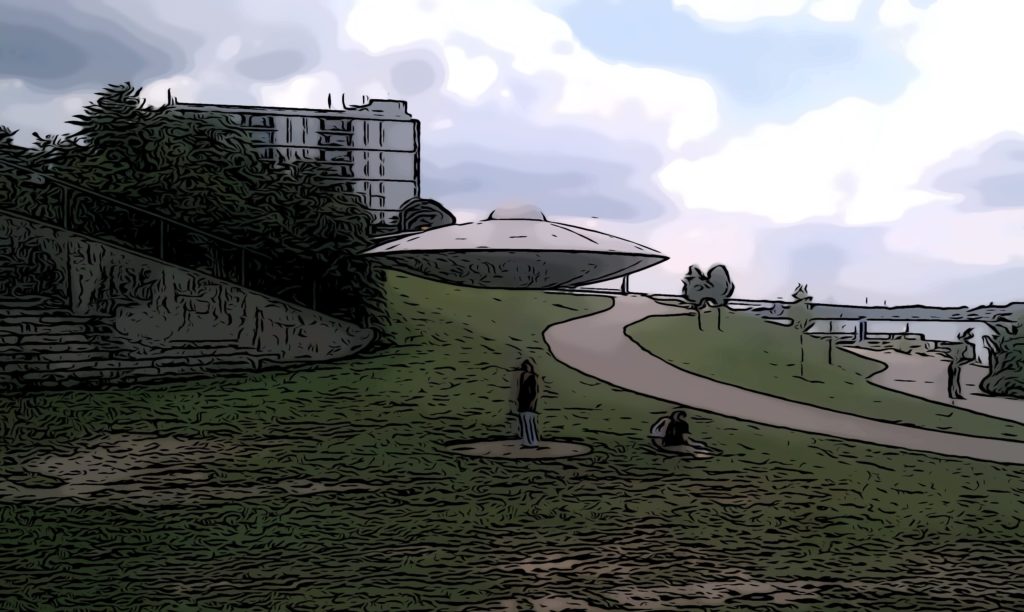 The future is here.
Space age technology is part of dentistry today. When Dr. Sheldon Frankel opened Frankel Dentistry in 1946, he was making gold crowns with the lost wax technique. He melted down the gold and poured it into a plaster cast embedded with a wax model of the crown. Pouring the molten gold into the plaster cast melt the wax. The gold-filled void held the new crown. While the crown was created, the patient cautiously wore a temporary crown for 2 or more weeks.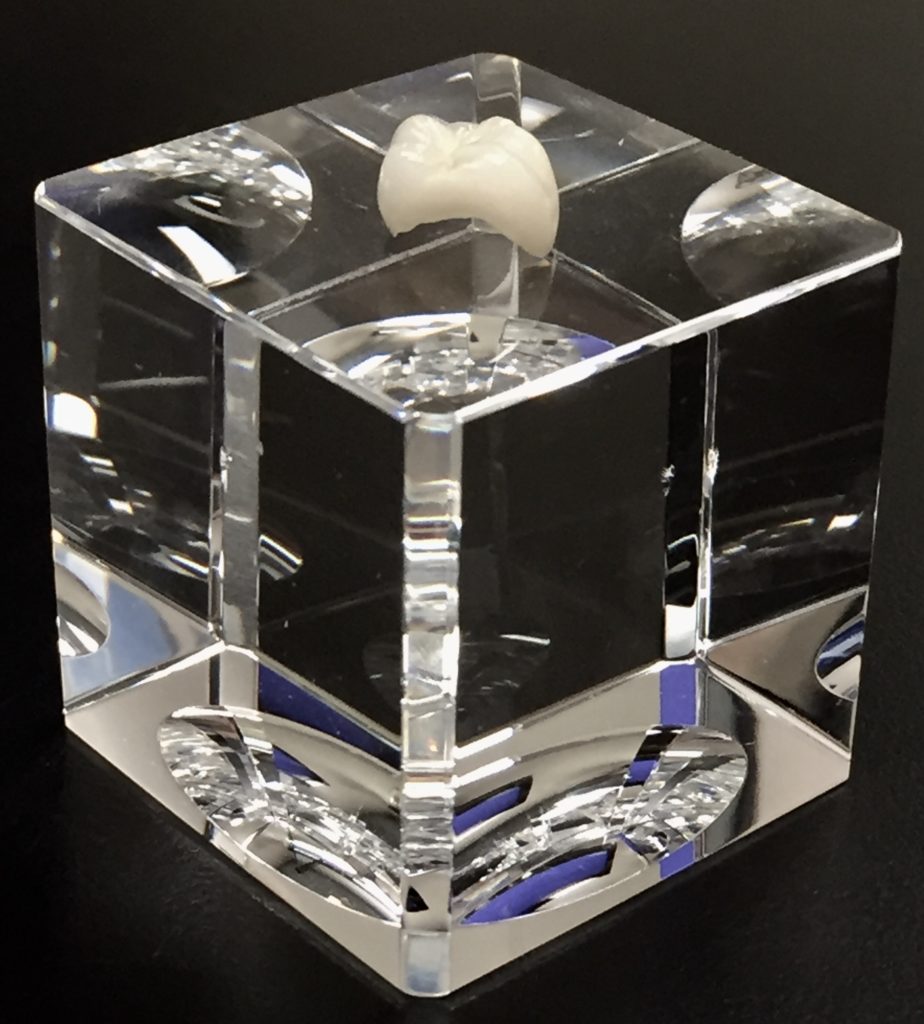 Now CAD/CAM (computer aided design and manufacturing) is used daily. Images of the prepared tooth are uploaded into the computer with a camera wand. The doctor designs the crown in the computer. It is routed to a milling system in the office. Milled then polished and shined, the new crown is seated in the patient's mouth. All done on the same day.
I'm a new patient at Frankel Dentistry. My first appointment was in January of 2020. I've been so happy with the care that I've received from them. The staff and doctors have been so friendly to me. I was so pleased to see that the practice uses the state-of-the-art dental equipment for their procedures. My last visit was for a crown. It was amazing to see Dr. Smith measure and make my crown right in the office lab, all in one appointment. I had a perfect fit crown installed with no grinding to fit it. It just dropped into place with a perfect fit. I'm very happy with my new crown. Thank you, Dr. Smith and staff. WH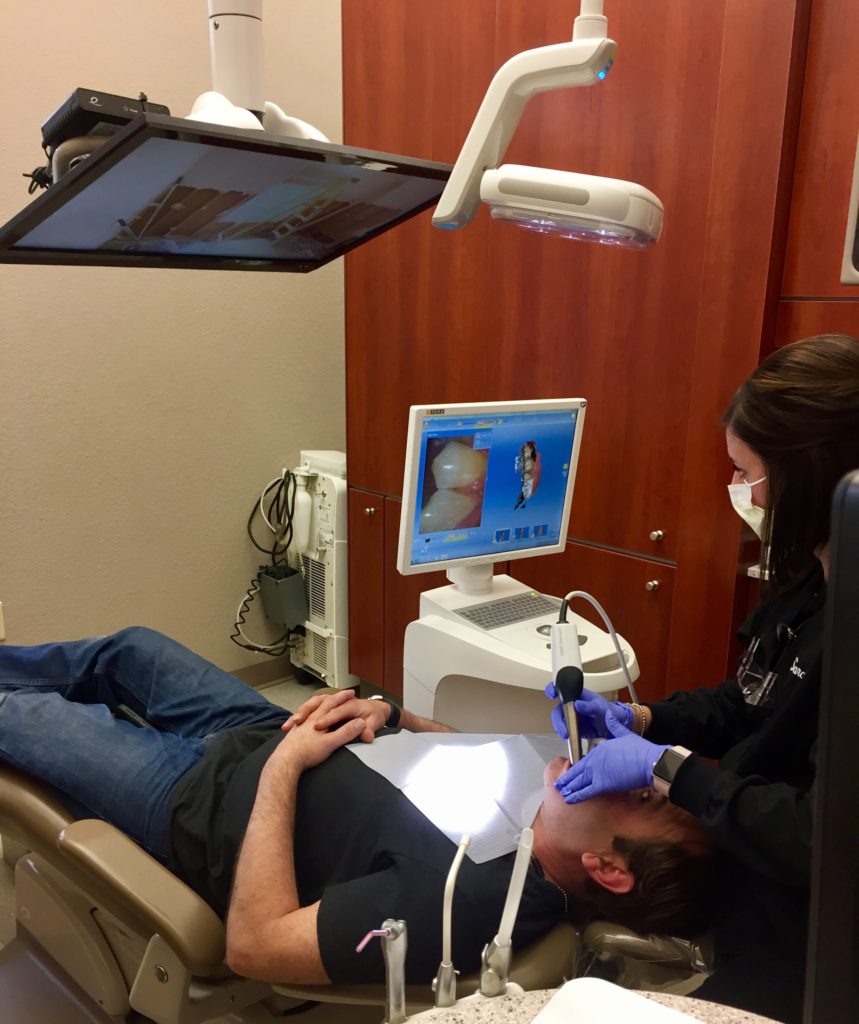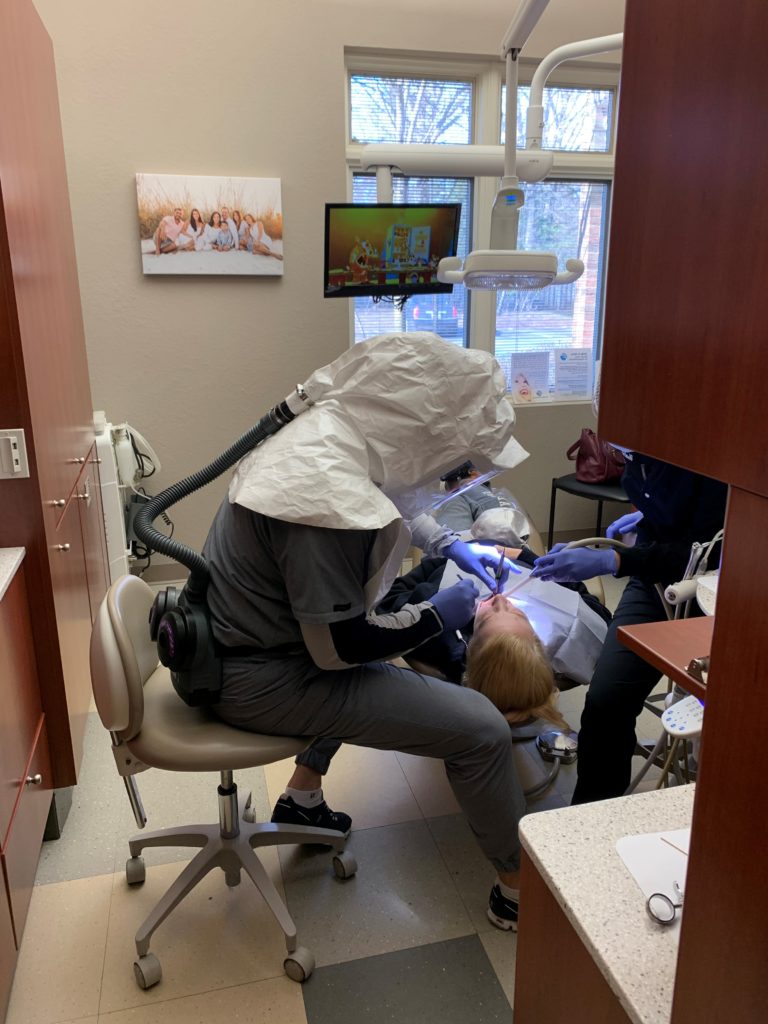 Frankel Dentistry has been serving the Toledo, Ohio community through dentistry with an always better philosophy since 1946. They are grateful to be changing lives a smile at a time.