Caring for others has been a key element in a Toledo, Ohio dental office. Asked about their values, to a person, the doctors, healthcare providers and staff at Frankel Dentistry will tell you, they are: Serve All, Always Better and Gratitude.
COVID-19 did not close this dental practice. They remained open to serve those in dental pain, many having been referred by urgent care centers and Emergency Rooms. Following the CDC guidelines and adapting to a new normal was immediate. Systems were designed and implemented. This is a dental practice that thinks like a family.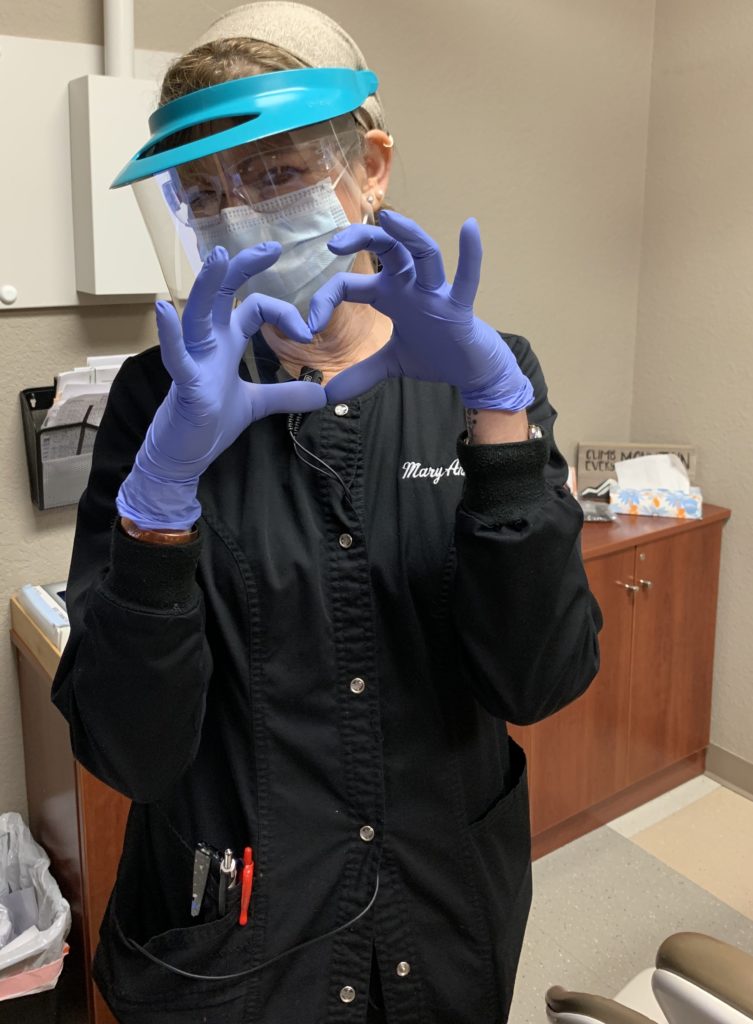 Wondering what insights these thoughtful folks might have, we inquired, "What is a helpful hint for families during the pandemic"? We were not surprised to find the answers were quick and useful.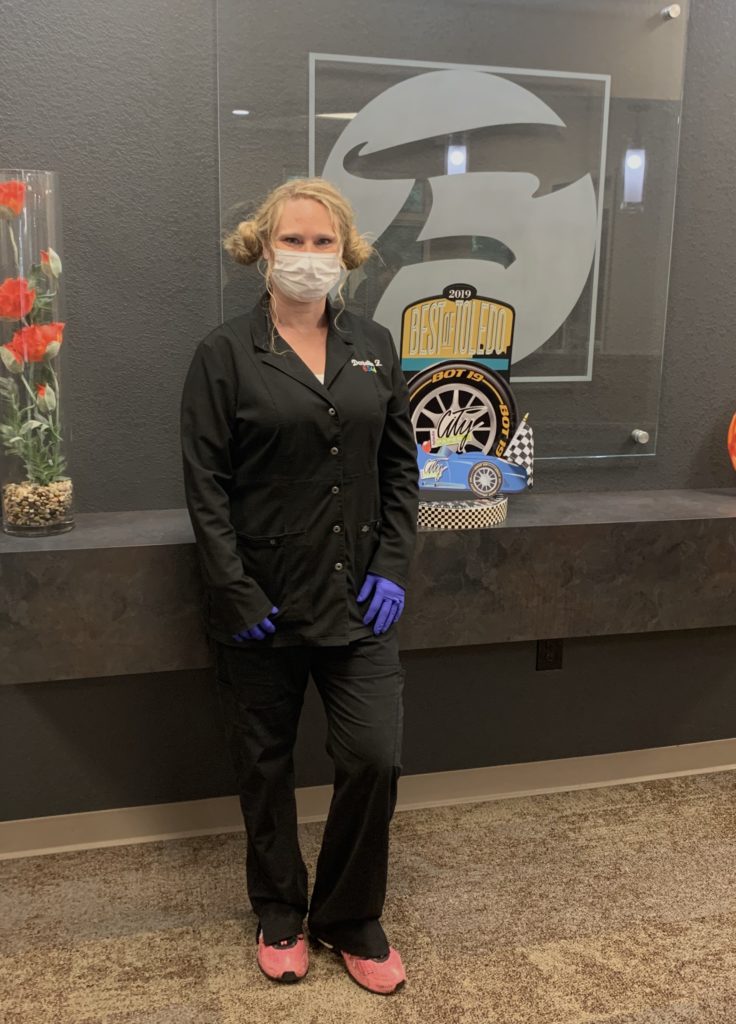 Base everything you do on one premise, do no harm. Think of others.
Danielle Z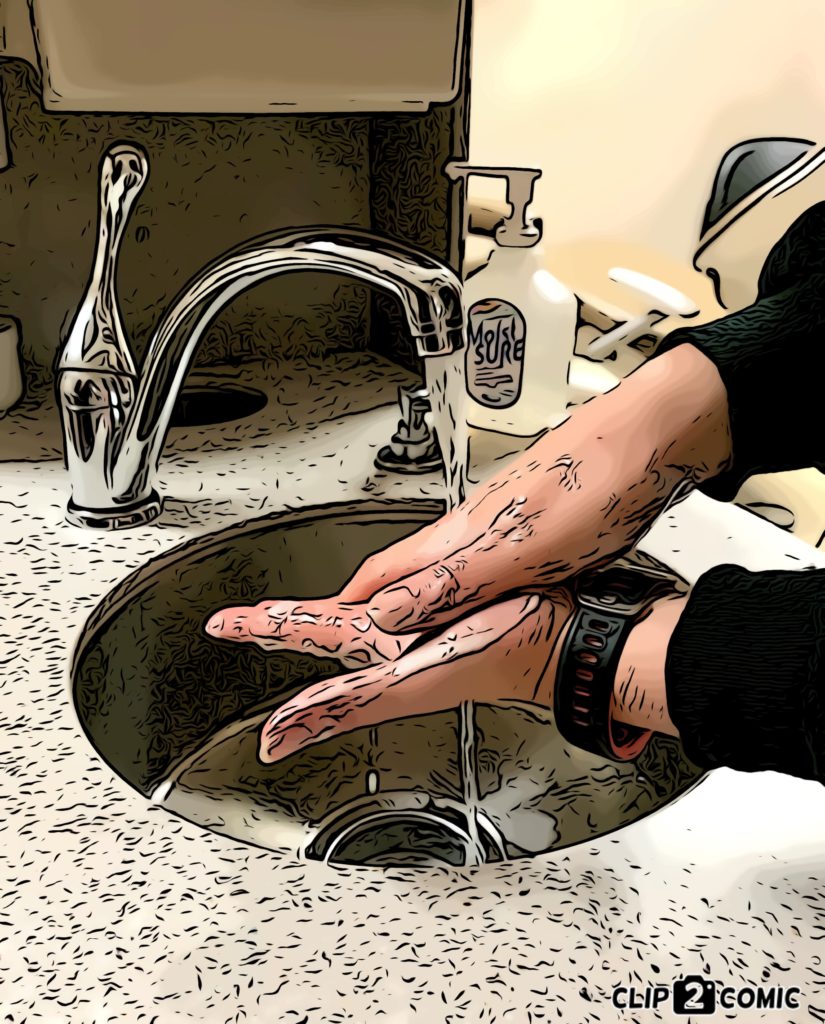 Wash your hands.
Rebecca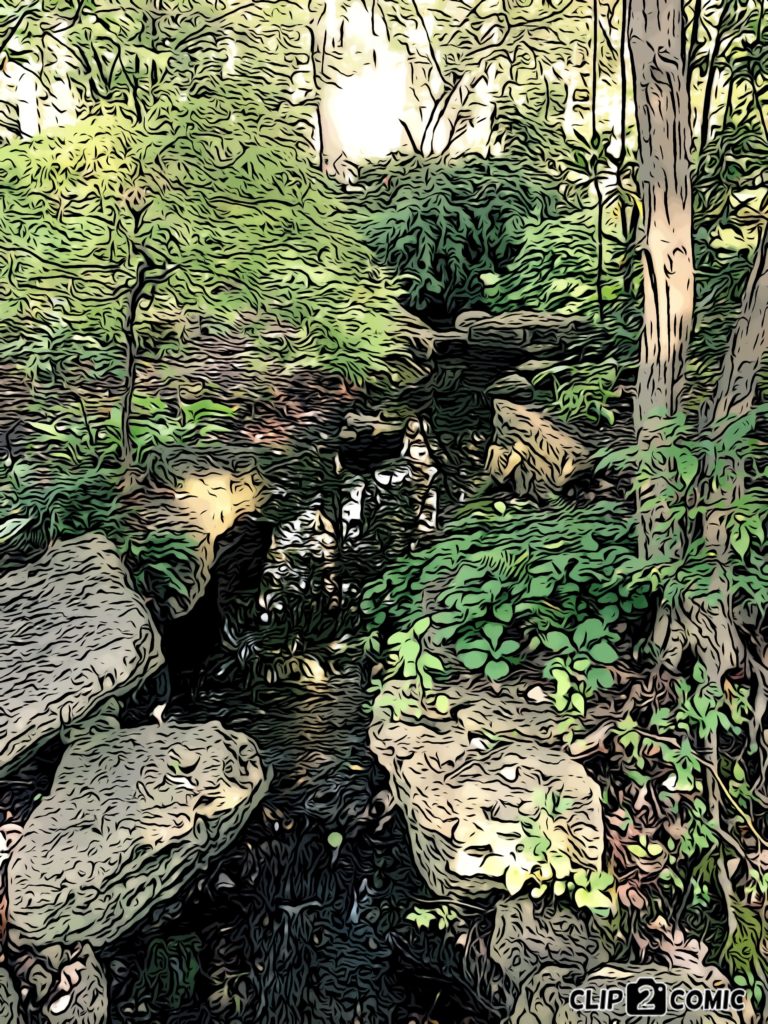 Get fresh air daily.
Julie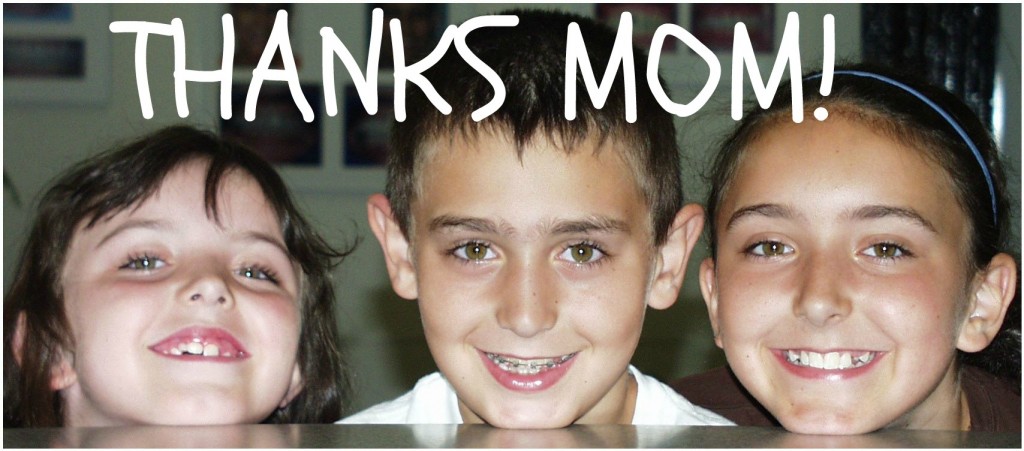 Make a daily schedule for your kids.
Brittney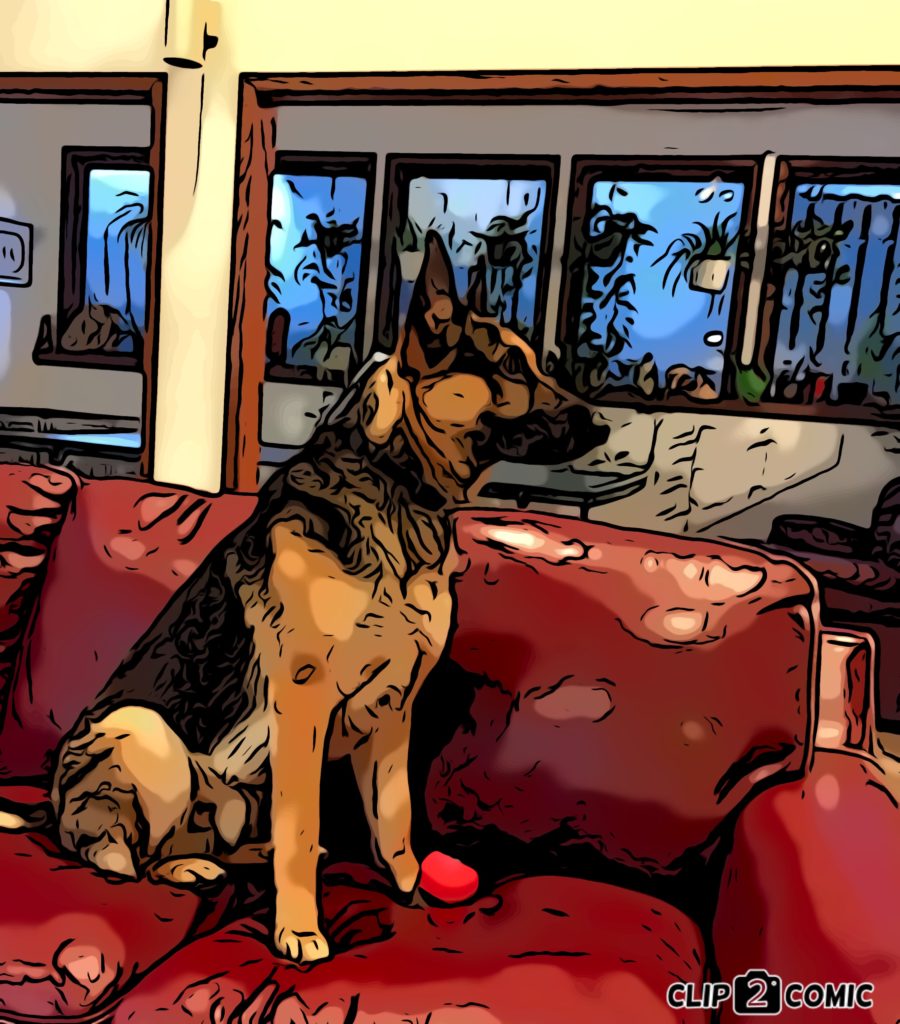 Stay home.
Lisa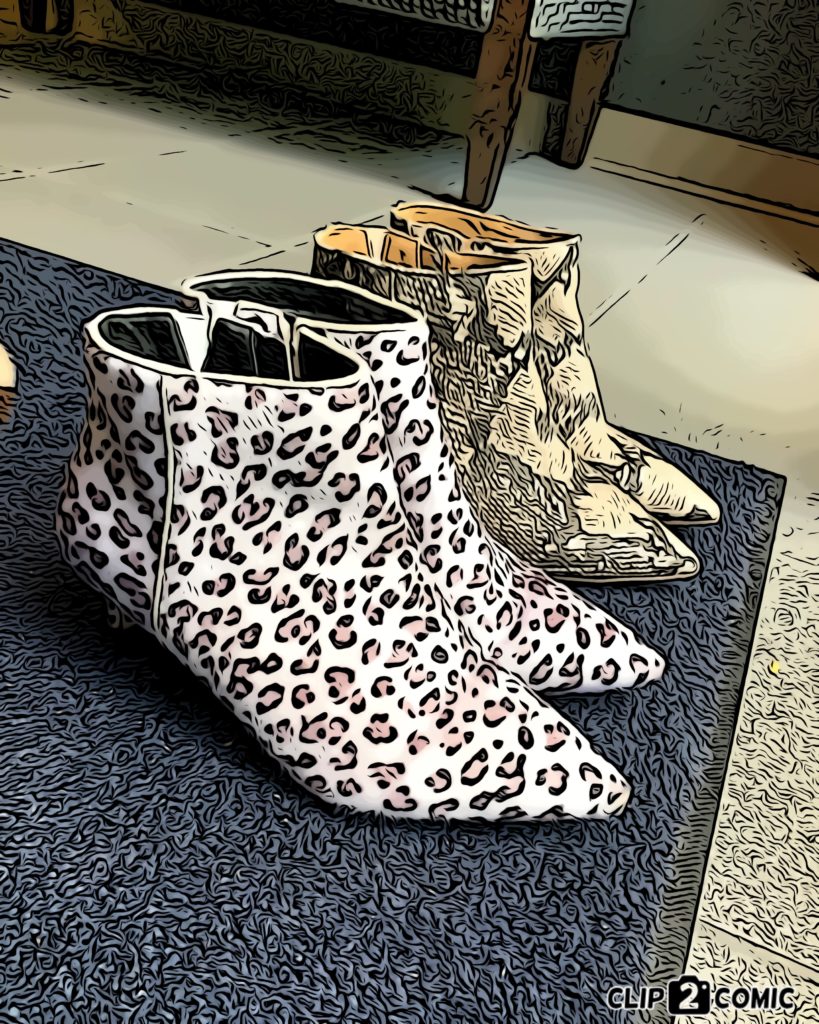 Do not wear shoes you have worn outside in your home.
Brandi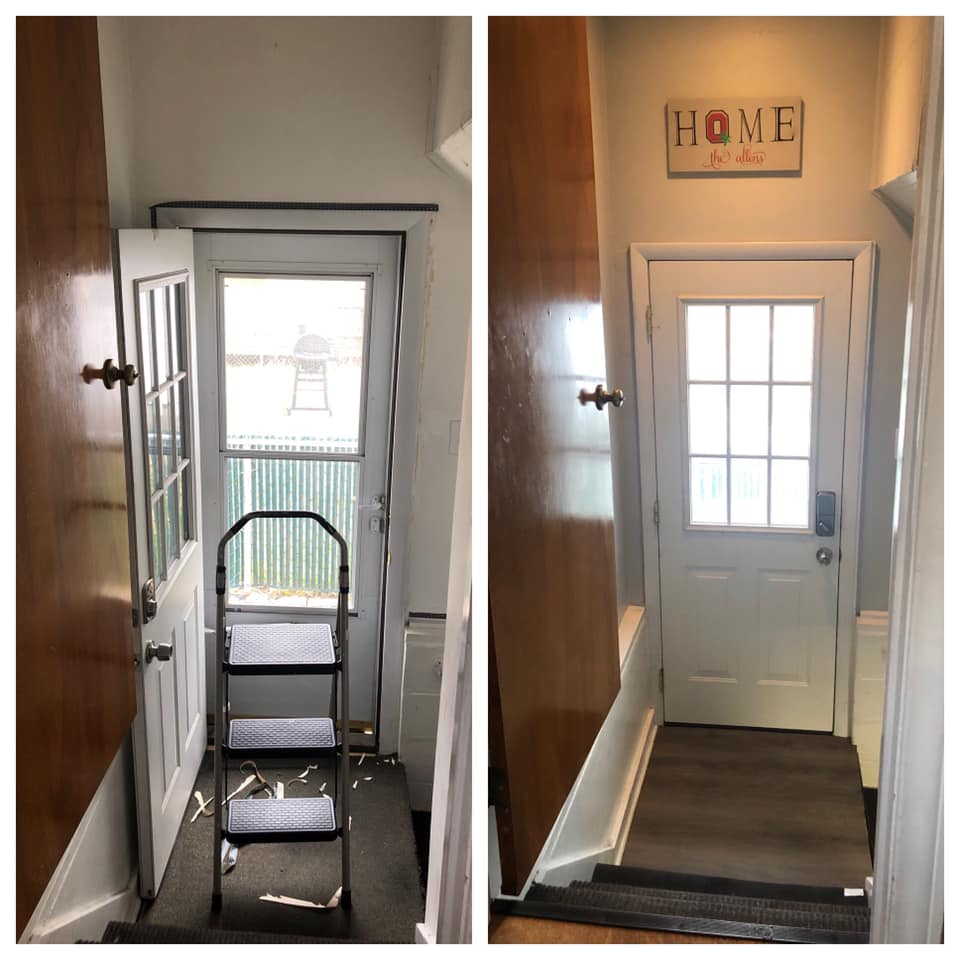 Use your extra at-home time to organize and clean.
Pamela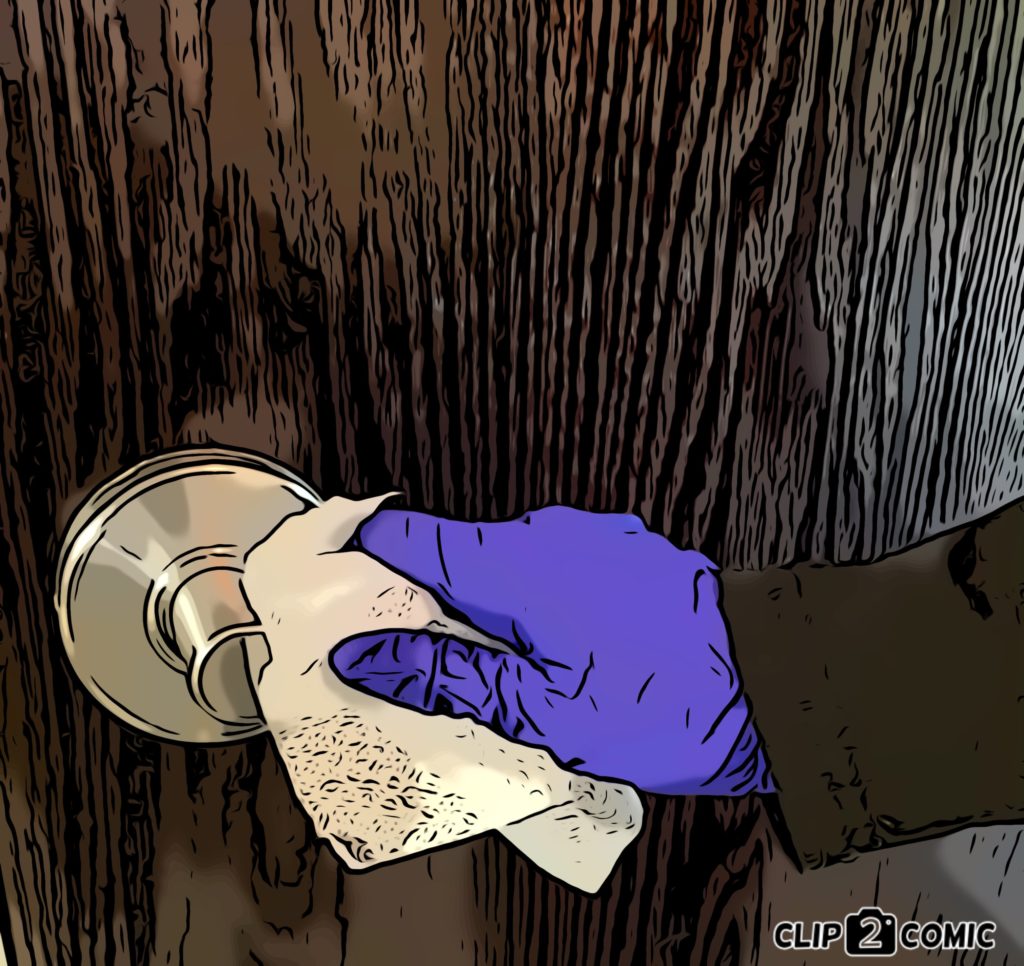 Wipe down surfaces you touch frequently.
Elena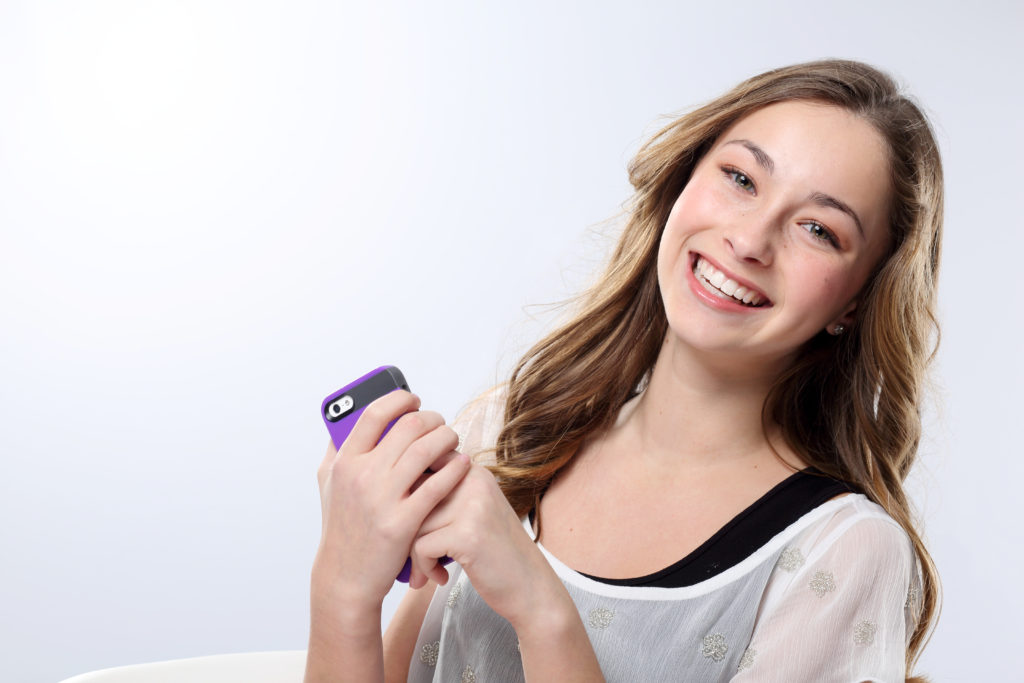 Text at least two friends or family members every day.
Alexa
Want to know more about Frankel Dentistry? https://www.jonfrankeldentistry.com/