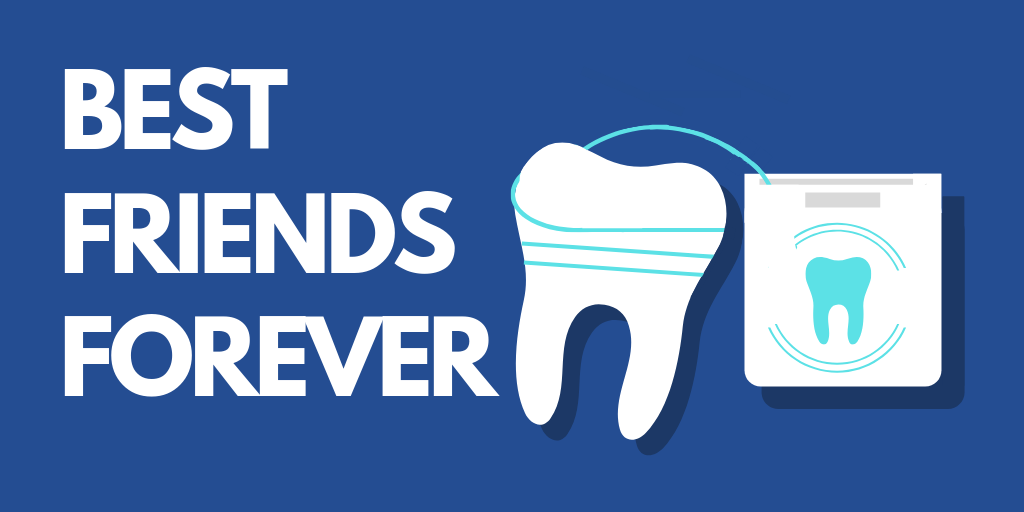 Toledo, Ohio dentist, Dr. Jon Frankel, wants to remind folks to floss. More time at home leaves no excuses for slacking in oral hygiene. "Make it a daily practice", states Frankel, who admits to flossing daily in the shower.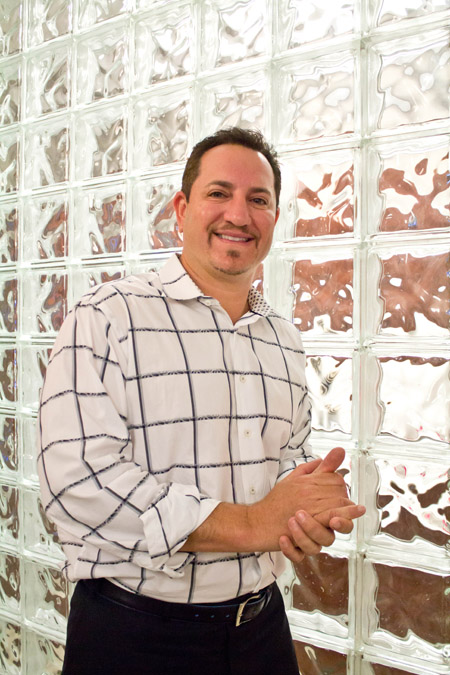 Thorough tooth brushing and flossing disrupts the biofilm that leads to decay and gum disease. A healthy mouth promotes a healthy body. Important information in a time when a comprised immune system might lower resistance to viral infections.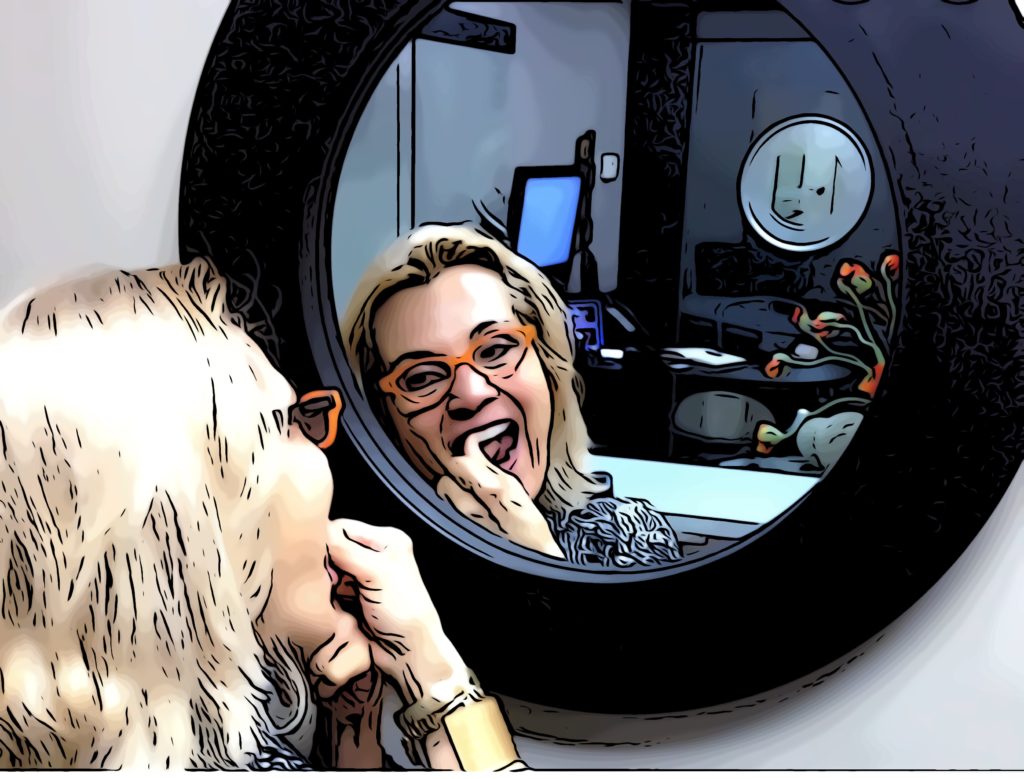 The doctors, healthcare providers and staff at Frankel Dentistry are passionate about patient education. While demonstrating how to floss, it seems they learned a lot of nontraditional uses. Dental floss, it appears, is the dental world's version "duct tape."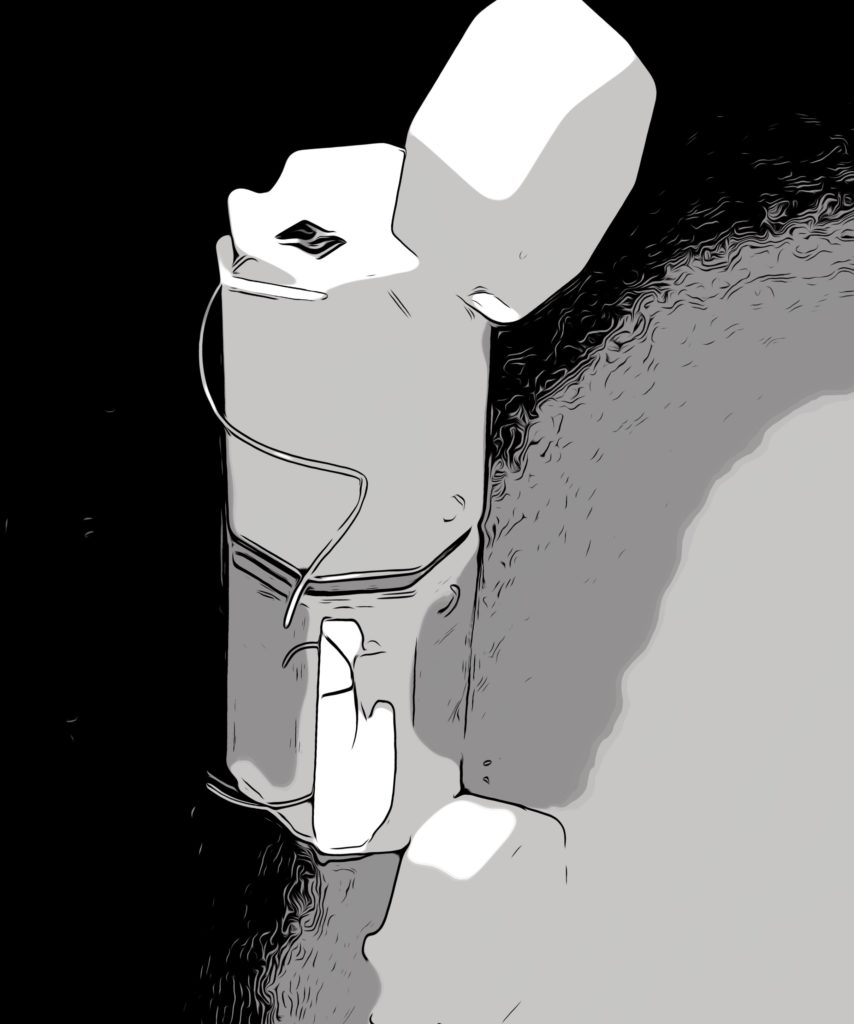 The many uses, and reason to always have an extra roll or two available heard at this popular Ohio dental practice include:
Securing a button on a coat or jacket.
Slicing watermelon.
Substituting plumbers' putty in a pinch.
Removing a ring stuck on a finger.
Trussing a turkey.
Cutting a cake.
Sizing a ring.
Hanging up Halloween decorations like spiders.
Cleaning between the tines of a fork.
Replacing a hair tie.
Frankel Dentistry has been changing lives a smile at a time since 1946. They love what we they do and it shows. The patients, doctors, healthcare providers, and staff are always smiling (even under their masks). There is always laughter throughout the office.
If you have additional creative uses of dental floss, please share with them on facebook at https://www.facebook.com/jonfrankeldentistry