Early September has traditionally been back to school time. Back packs and bus rides were a sign Mom and Dad would have more time to take care of themselves. Often parents would schedule dental appointments before the upcoming season of holidays and deadline for yearly dental insurance benefits.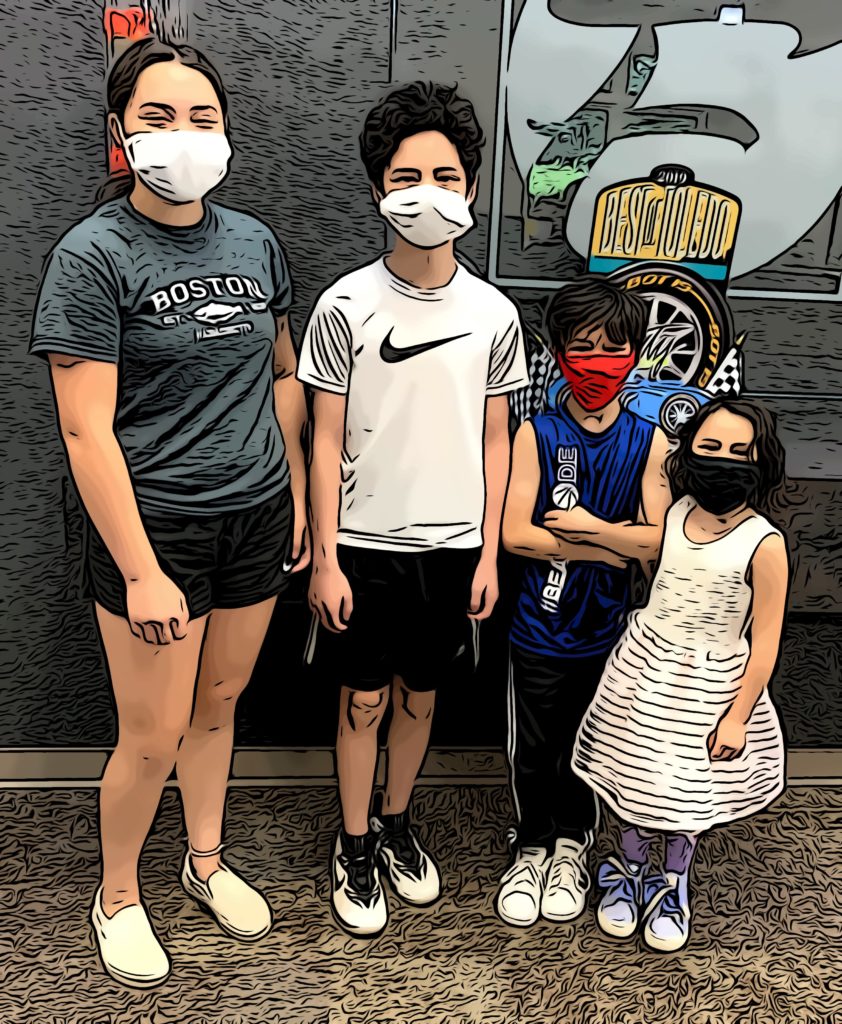 We now face a new normal. Home schooling, sports or no sports, and masks for all have changed our lives dramatically. The doctors, healthcare providers, and staff at Frankel Dentistry are concerned dental health needs may be omitted from the newly minted family calendar.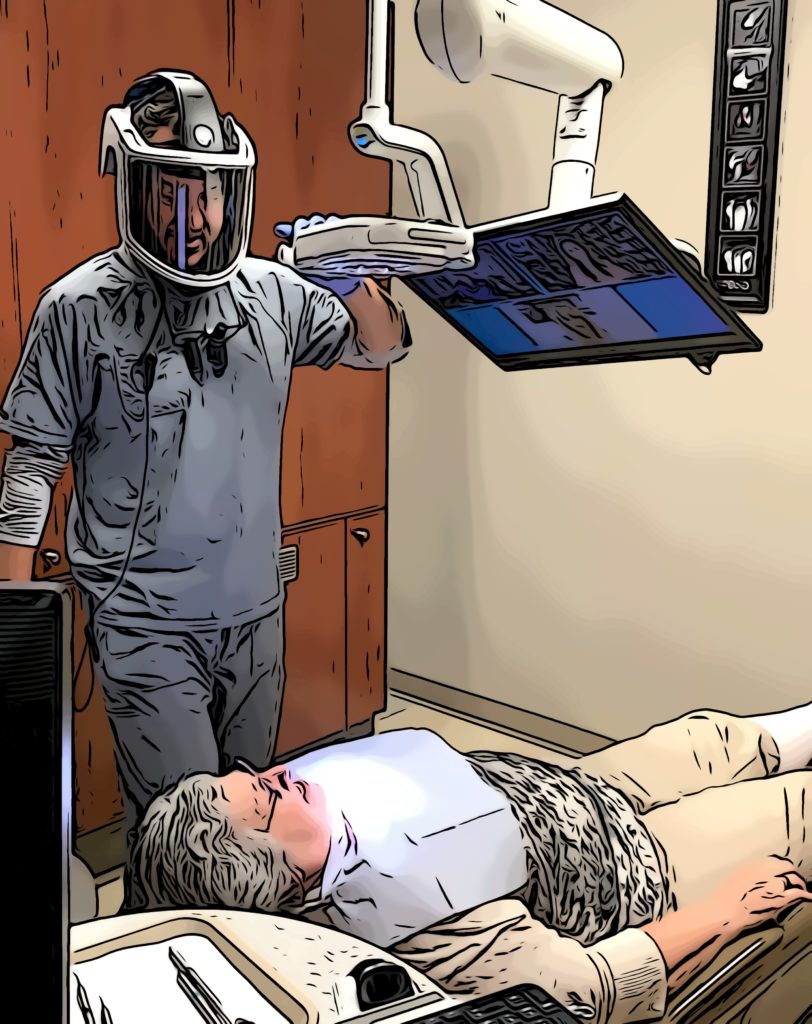 They suggest brushing and flossing be placed on the daily checklist or agenda. Children and adults should be scheduled once every six months for dental checkups. Seniors aged 60 and older are best seen every three months. Those with health complications such as diabetes or periodontal disease need well care visits every three months as well.
Calendar reminders to trade out old toothbrushes every three months are also helpful according to Dr. Jon Frankel, owner of Frankel Dentistry.
He adds. "A healthy mouth promotes a healthy body. Keeping up with dental care is an important preventative practice. We see it every day."