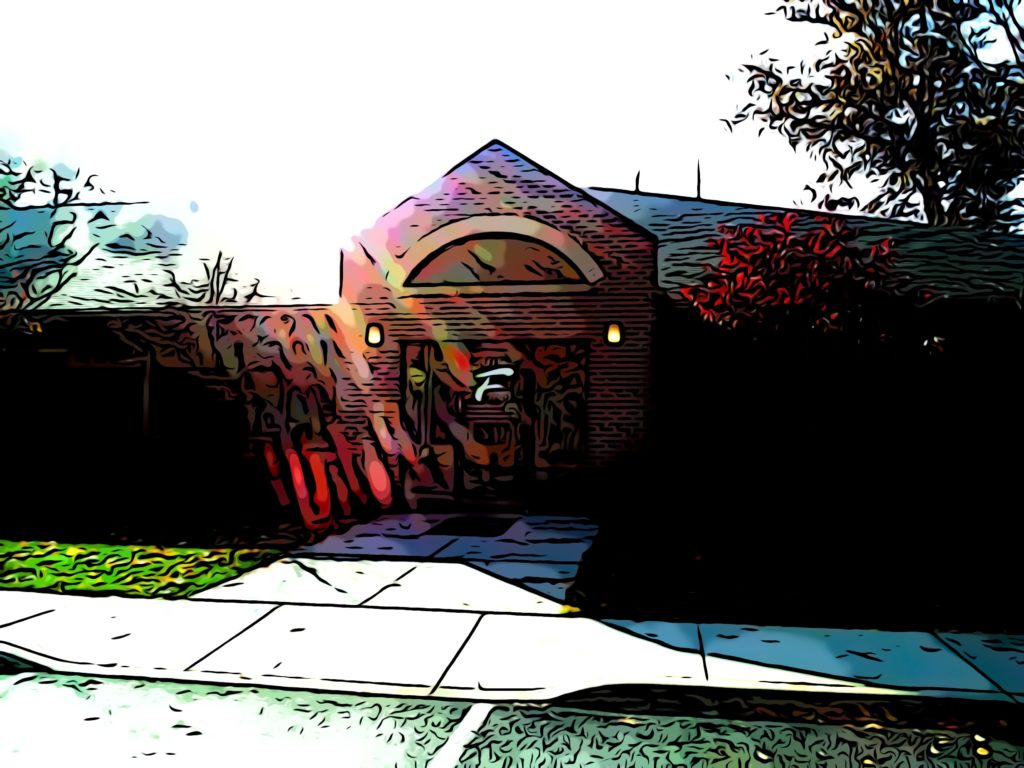 Since 1946 Frankel Dentistry has been changing lives a smile at a time. It is not just the patients who are smiling. The doctors, healthcare providers, and staff seem to be continually happy. The best dental experience they provide is not only for their patients but each other. What makes smiling go viral at this Ohio dental office?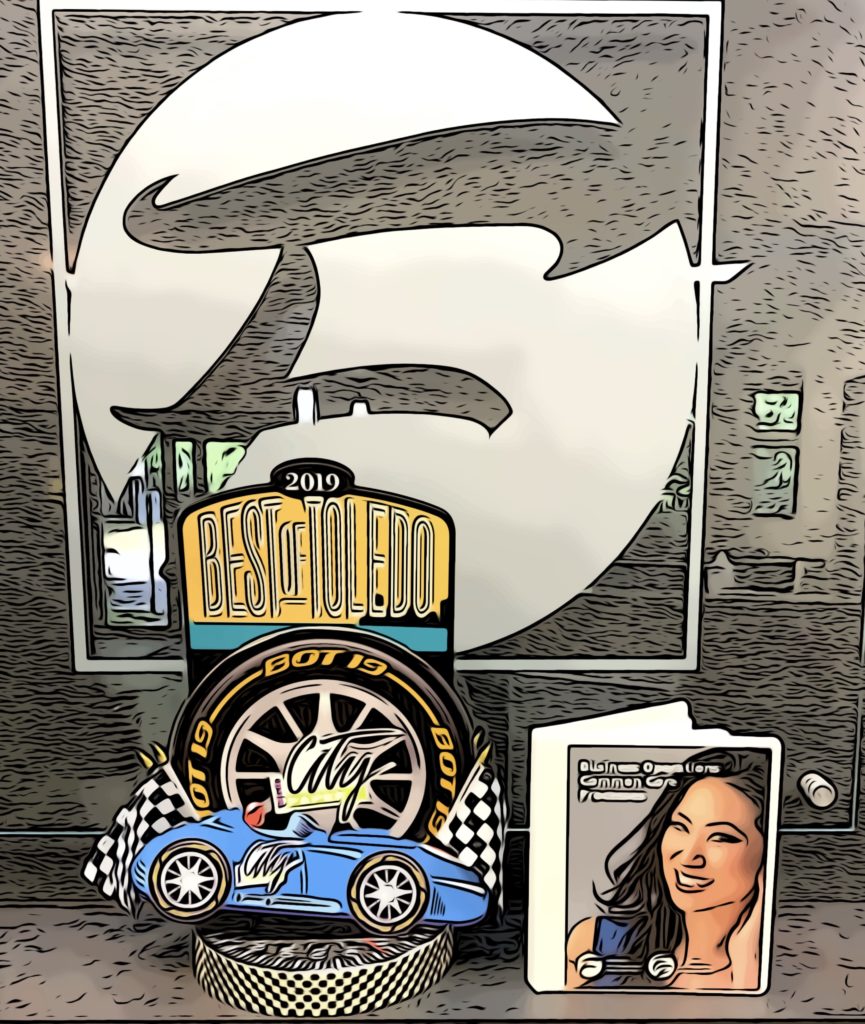 Weekly meetings, monthly training, continuing education opportunities, and quarterly events help the employees at both the Toledo and Maumee locations really get to know each other. Core processes include conflict resolution and communication refinement. The entire office is currently looking at Kim Scott's Radical Candor communication model.
Frankel Dentistry takes time to learn how to enjoy their patients and each other!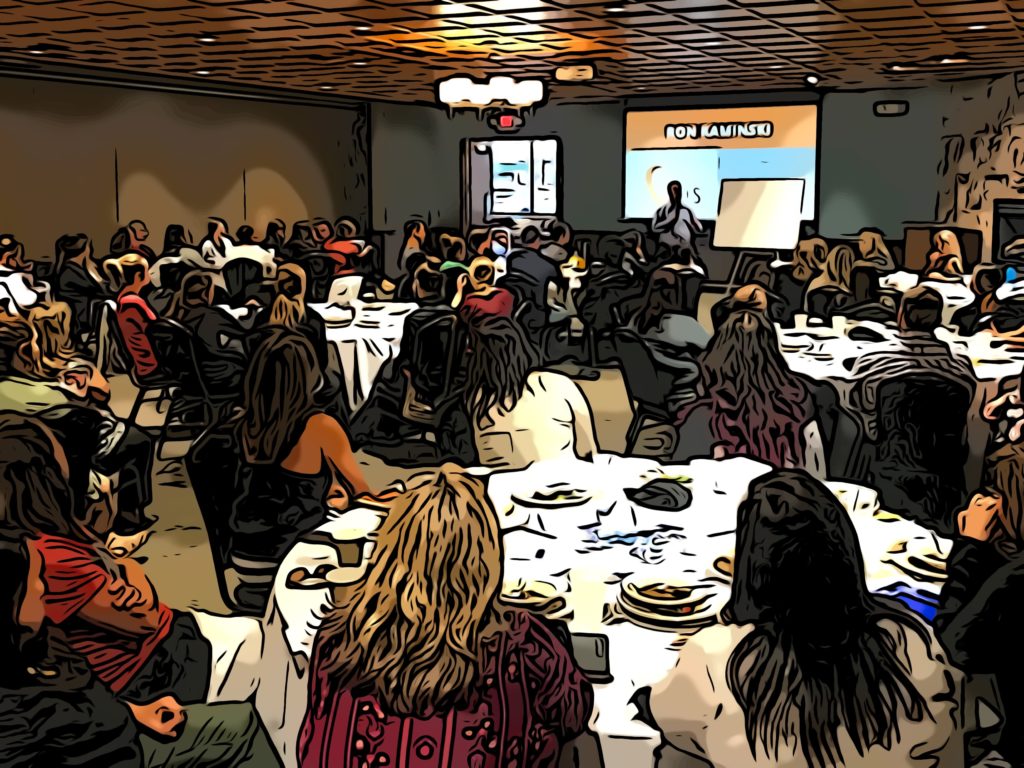 Core Processes are key at this midwestern dental practice. These processes have a life of their own. They grow and improve, changing as needed. Using the EOS model for business organization brings the freedom of knowing what is expected and how to live a stress-free work life. Being accountable is fun once you hone your talents in a position you want, get, and have the capacity to excel at.
Frankel Dentistry has clear expectations!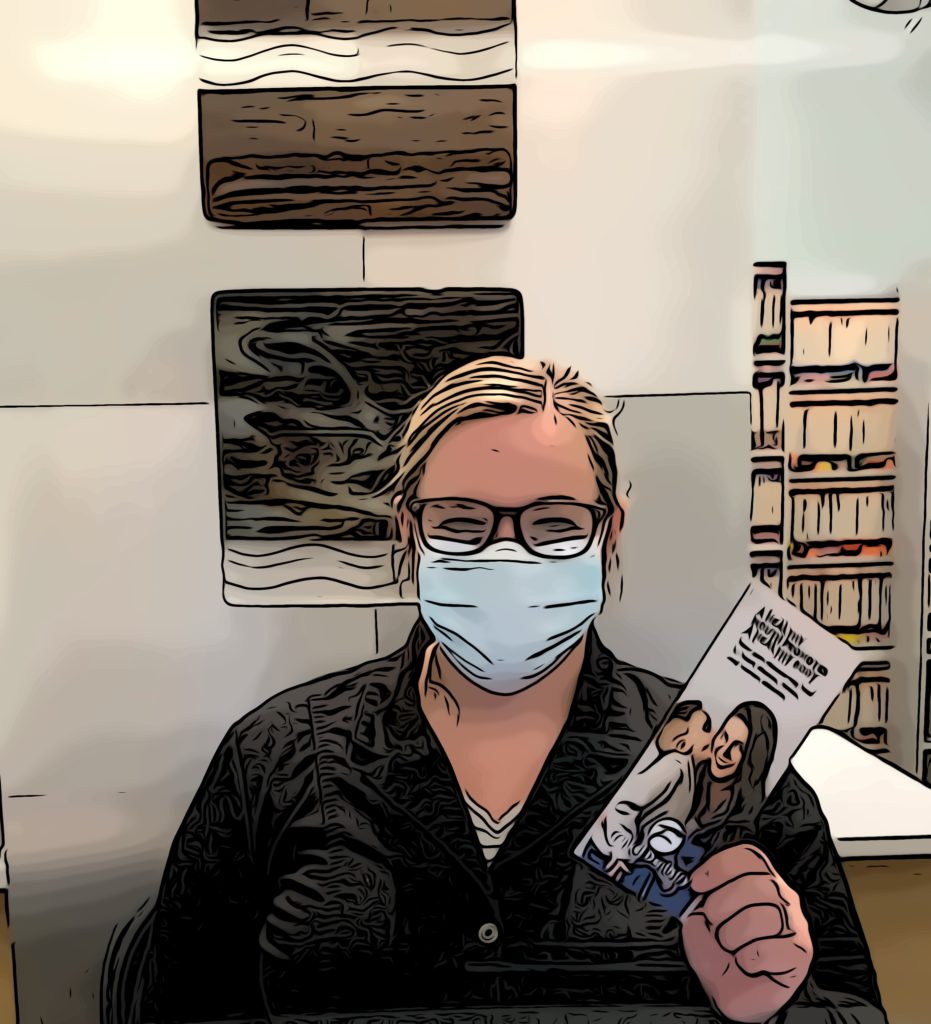 The doctors, healthcare providers, and staff at Frankel Dentistry are grateful to serve the community through dentistry. Clinical studies continue to expand the correlation between a healthy mouth and a healthy body. Please feel free to contact their office at mainoffice@jonfrankeldentistry.com for their brochure on the impact of dental health on overall health. If you ask the employees at either location what their passion is, the answer will be unanimous, Changing Lives a Smile at a Time. This is no small thing.
Frankel Dentistry makes a real impact!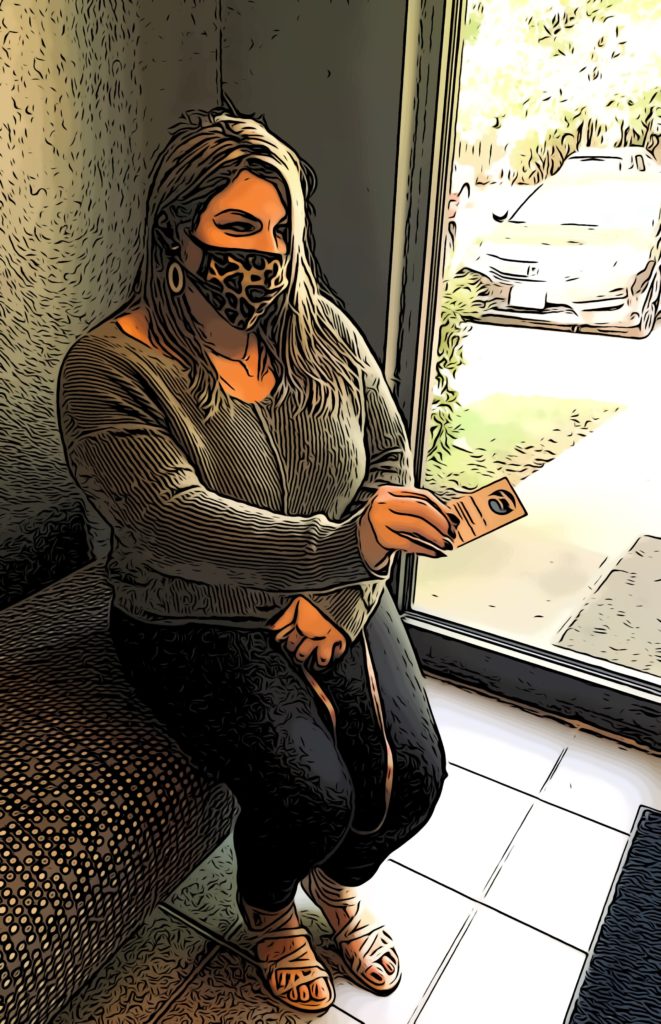 Don't be rude but ask to look in the wallet or purse of a Frankel Dentistry team member. You will find a business card just waiting to be shared. Referred new patients receive a complimentary comprehensive exam with radiographs and oral cancer screening. The doctors, healthcare providers, and staff at Frankel Dentistry can't help themselves but bring work home. It is too important. They know the impact they can make through dental care. They appreciate what Frankel Dentistry does for their families and patients. It is just too good to not share.
Frankel Dentistry has employees who wouldn't work anywhere else.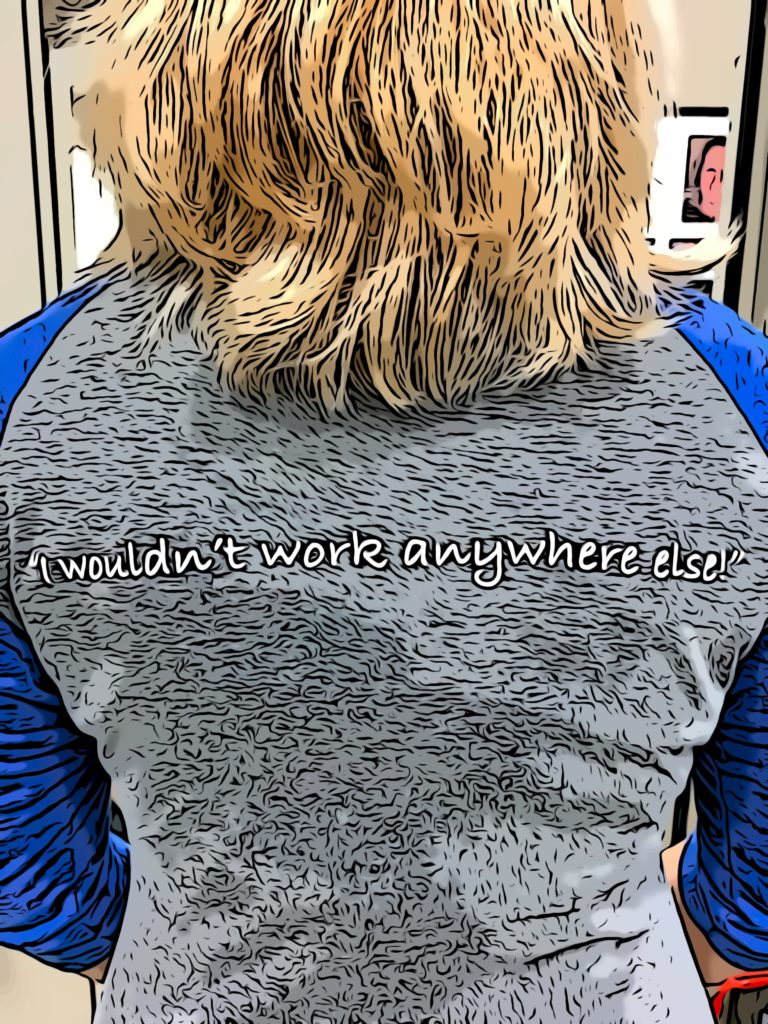 Adopting Paragon Management owner, Ken Runkle's BRAVO board is one of the many ways to be recognized at Frankel Dentistry. Comments are read daily thanking a team member for contributing over and above. Birthdays are celebrated with the delivery of a beautiful bouquet of flowers. Recently the new parents at both locations were surprised with cases of diapers delivered to their doorsteps.
Frankel Dentistry celebrates doctors, healthcare providers, and staff.