There seems to be a lot of confusion regarding prophylactic pre-medicating (taking a prescribed dose of antibiotics) before dental treatment.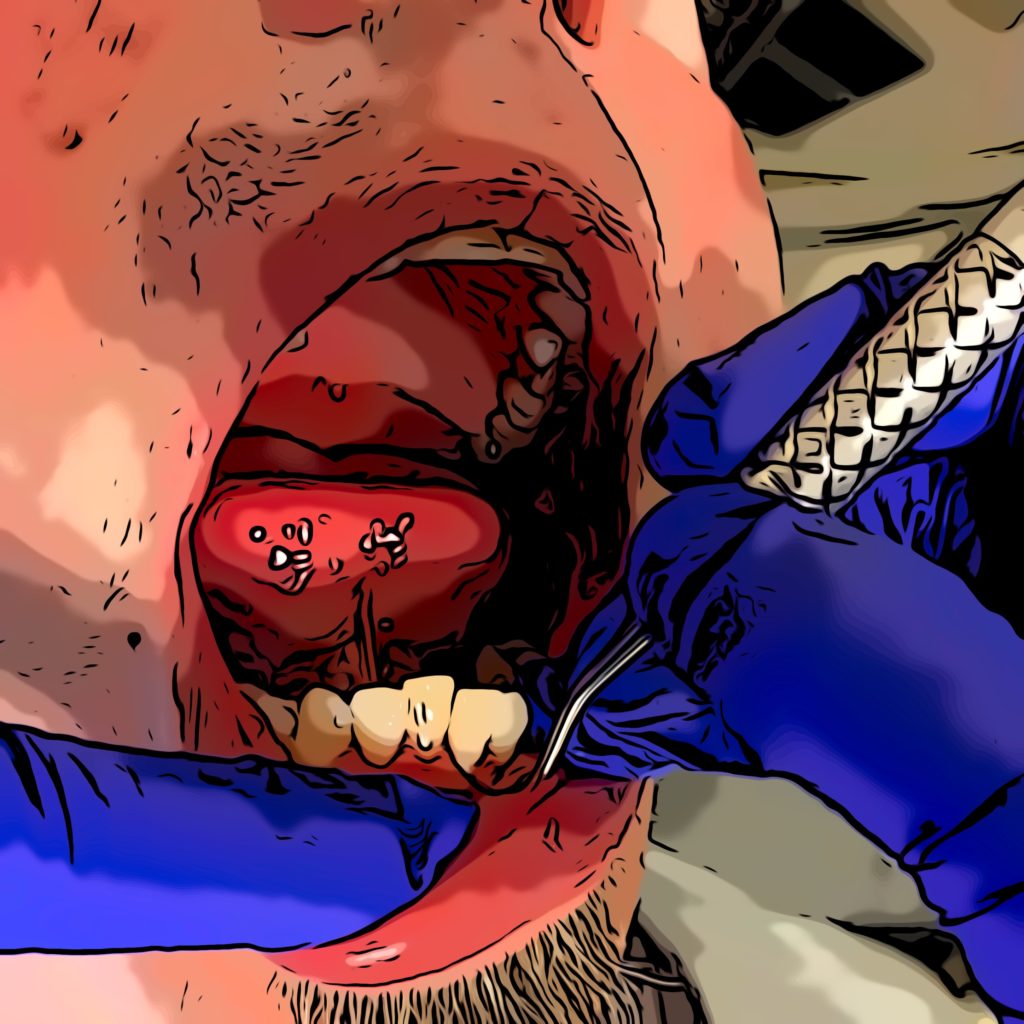 At Frankel Dentistry a medical clearance specialist calls the patient's primary care physician, internal medicine specialist, cardiologist, or orthopedic surgeon to verify if a single dose of antibiotic need be taken minimally one hour or the night before dental procedures.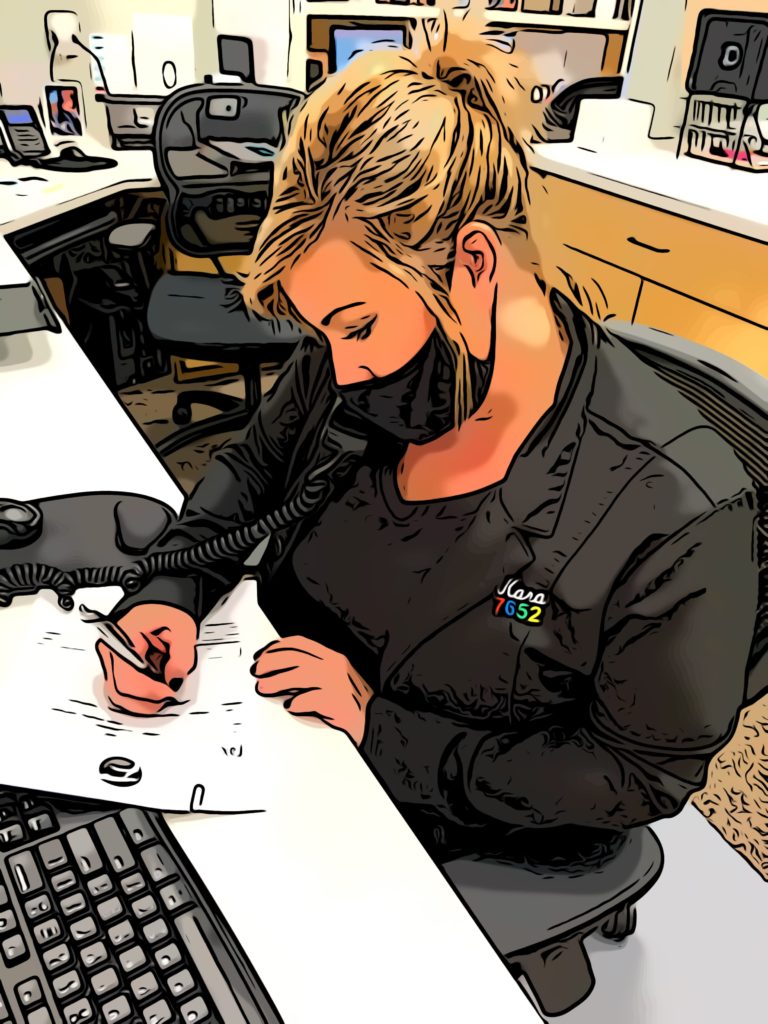 This once common precaution currently pertains to cardiac patients with restorative surgery to heart valves, a history of infection of the sac around the heart, heart transplant patients, individuals born with unrepaired heart disease, those with hearts repaired with shunts or those with leaky valves. For more information, check: https://www.todaysrdh.com/cutting-premedication-confusion/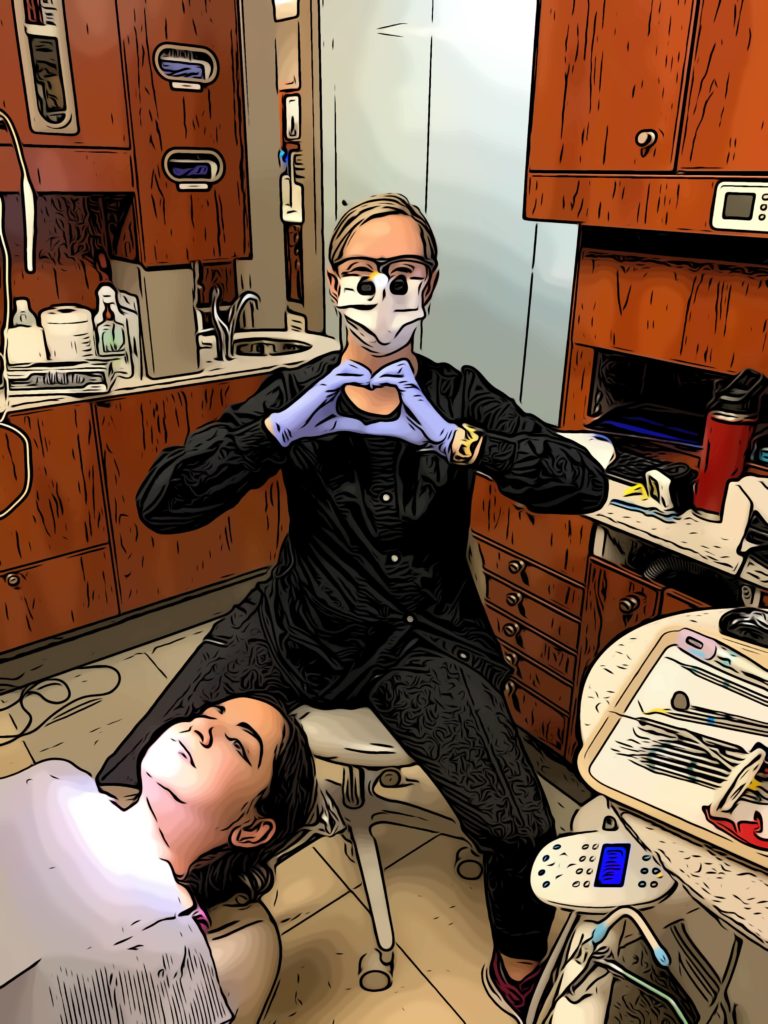 Patients with joint replacement such as knee, hip, or shoulder may or may not require a pre-dose of antibiotic. It varies from one orthopedic surgeon to another. It keeps the Frankel Dentistry medical clearance specialist busy assuring the health of our patients.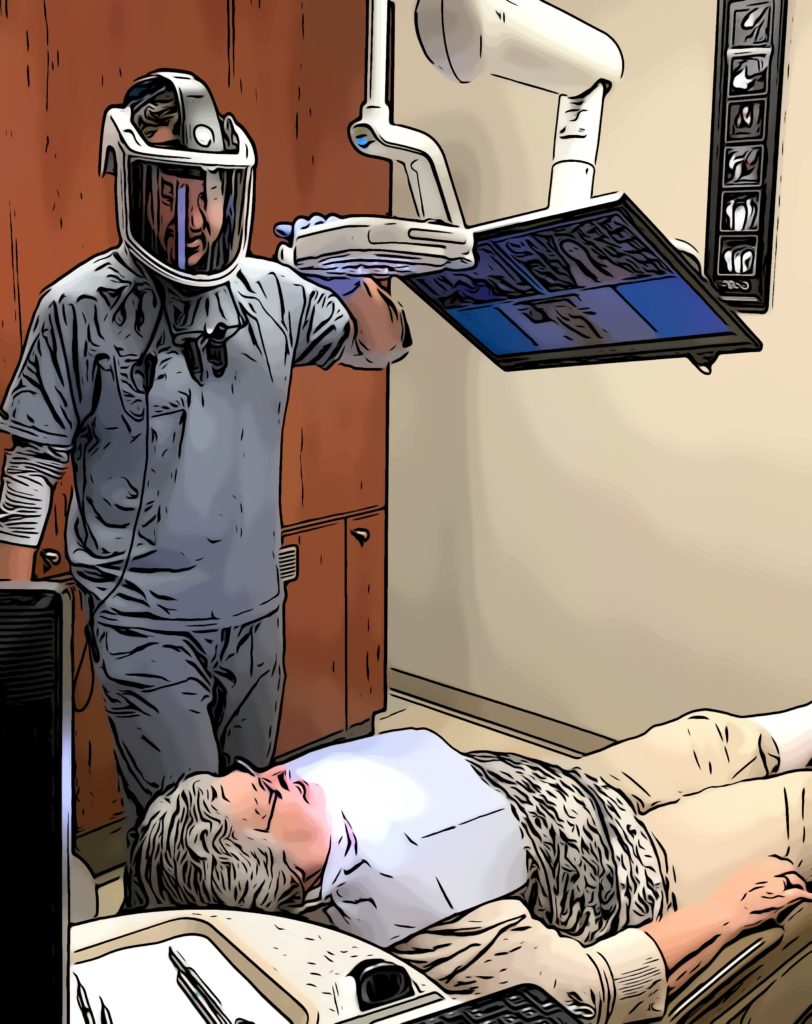 Dental Hygienist, Brittney Gates adds, "Recently we have found many of our long-time patients think that a pre-med is only for anxiety. We would like to remind all our patients with heart issues repaired or not and joint restoration or replacement to play it safe. Take your pre-med if your doctor recommends it."