October is Dental Hygiene Month
Toledo Dentist Jon Frankel, DDS celebrates dental hygienists. Dr. Frankel knows dentistry. His father, uncle and two cousins served the community through dental care as dentists. His aunt and sister have practiced dental hygiene for decades. Dentistry is in his DNA.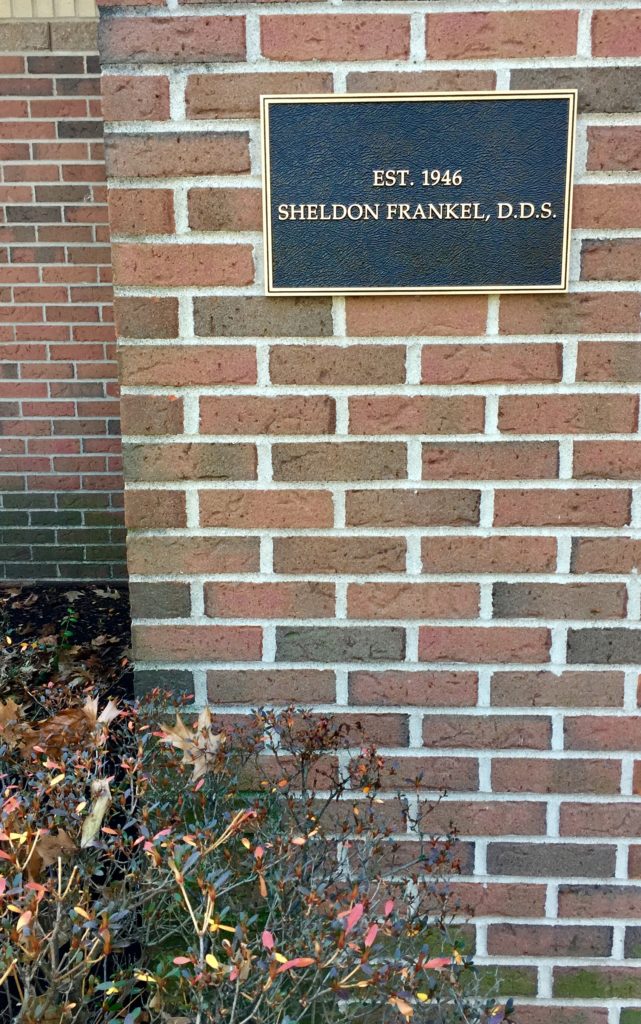 The hygienists at both the Toledo and Maumee locations of Frankel Dentistry report that the doctor, healthcare provider, staff team works together seamlessly. It is the ideal dental practice for career dental hygienists. They are not shy to boast how proud they are to work at Frankel Dentistry.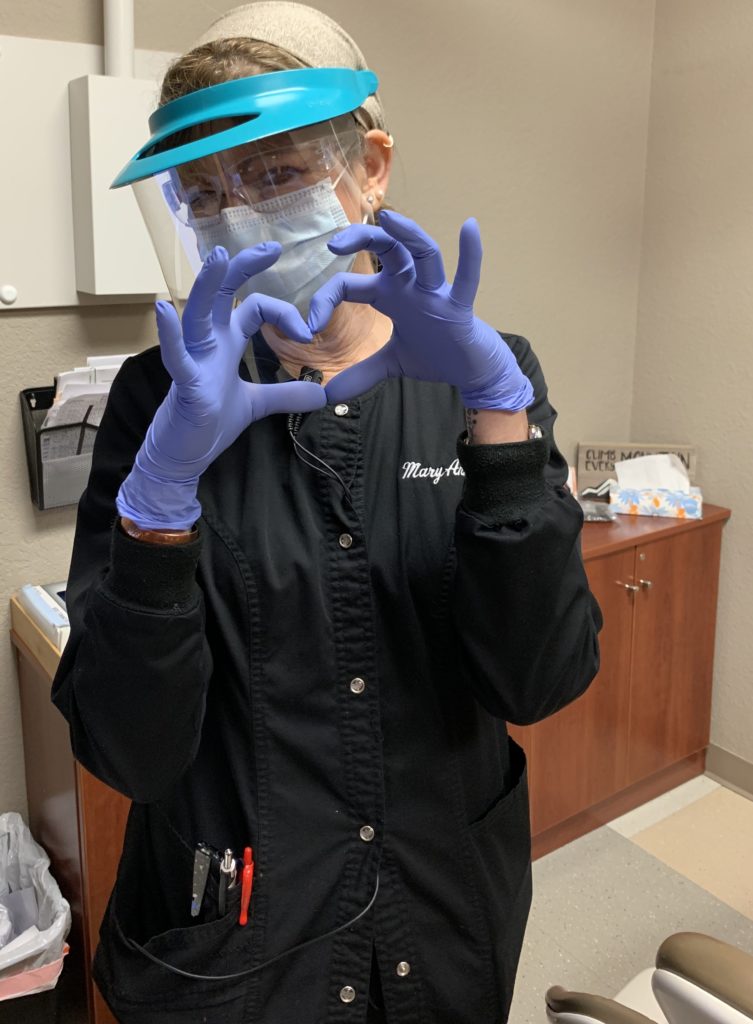 Weekly meetings, monthly reviews, bimonthly training, and room for advancement make their careers in dental hygiene exciting. The collaboration of advanced technology and direct communication between doctors, healthcare providers, and patients take this dental practice to another level.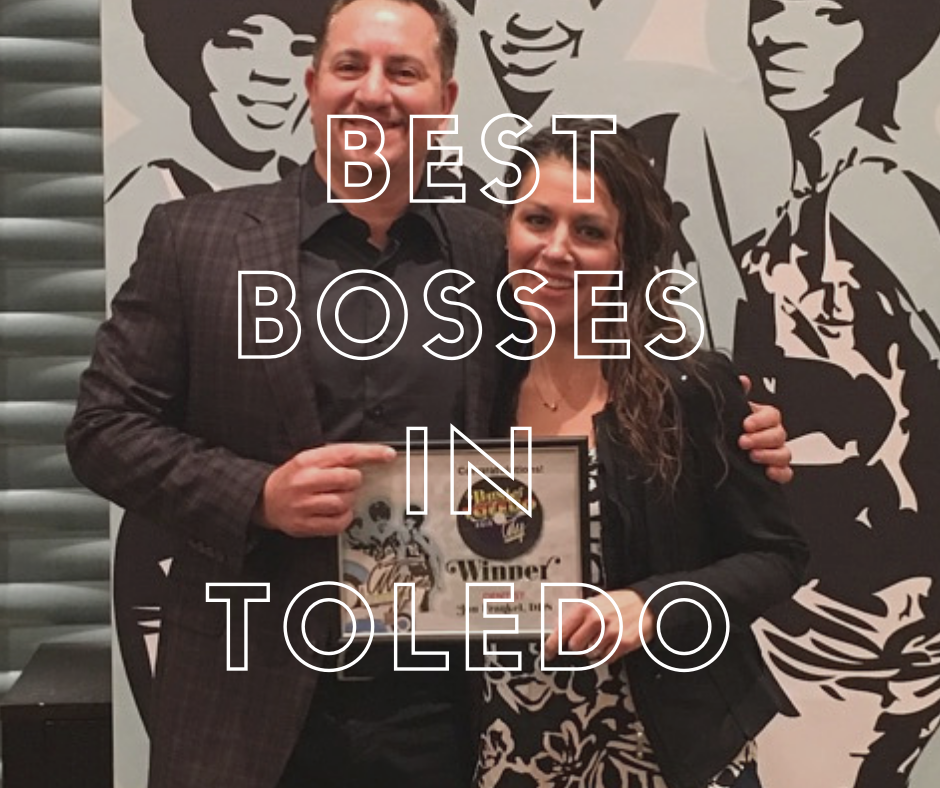 Patients notice the difference. They often mention that to their surprise they look forward to dental visits. One patient explained dental hygiene in an interesting analogy. " If exploring my mouth was like the Lewis and Clark Expedition on the Oregon Trail, my hygienist would be Sacagawea. The trail scout and guide reporting findings to Dr. Lewis and Clark."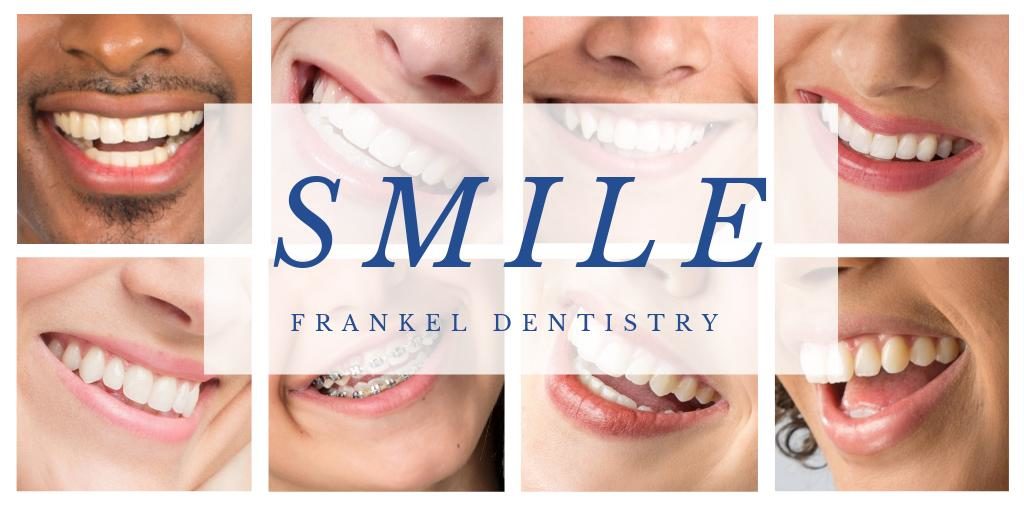 Patients are scheduled to see their dental hygienist every 3 or 6 months. Exams with the doctor are minimally an annual event. To better understand the role of a dental hygienist check this description post on the American Dental Association website: https://www.ada.org/en/education-careers/careers-in-dentistry/dental-team-careers/dental-hygienist.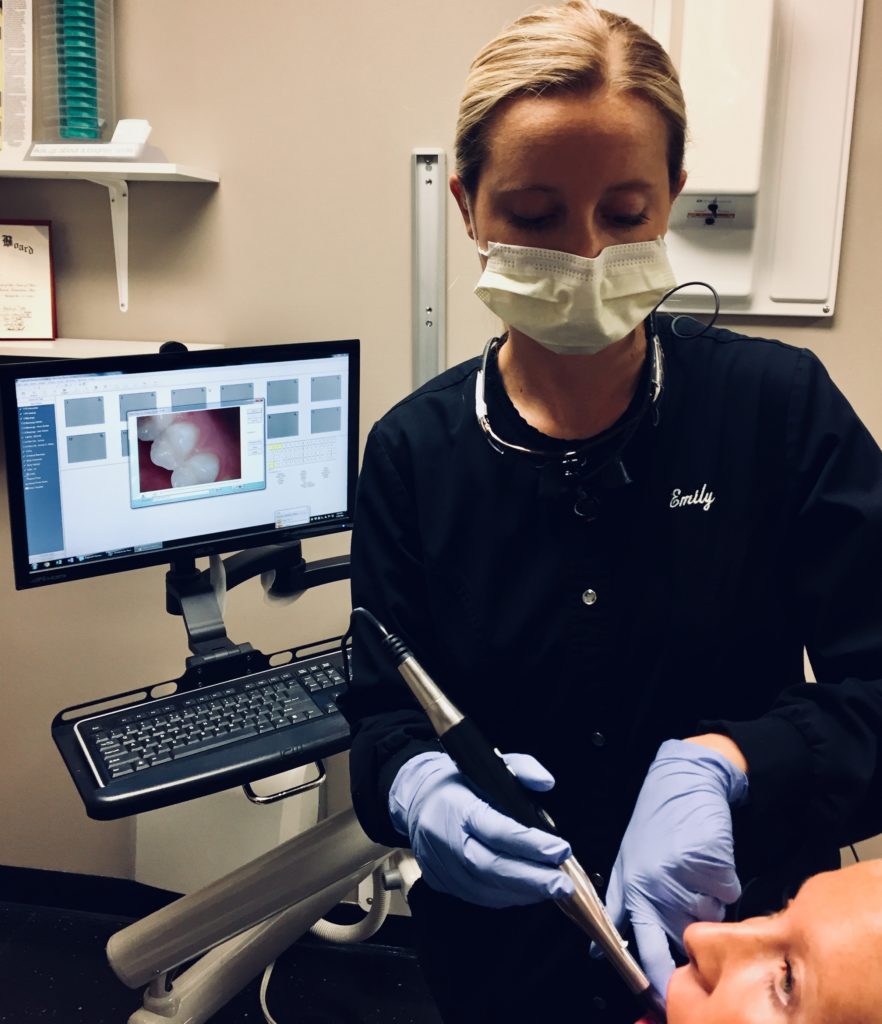 When asked why they chose careers in dental hygiene the Frankel crew was quick to answer. It is easy to see how much they enjoy what they do. It is important and they know it.

Rebecca:
Dental Hygiene is the best career in two ways. You have the privilege of helping people gain and maintain oral health while sharing the experience of them feeling better about themselves.
Olivia:
I love building people's confidence through their smiles.
Sarah:
I adore working with children. Parents who bring in their children at an early age are giving them a beautiful inheritance. These children are in position to enjoy a lifetime of oral health. A healthy mouth promotes a healthy body.
Pamela:
Dental Hygiene challenges the mind and warms the heart. It is ever evolving in diverse arenas: psychology, science, business, and art. Stretching oneself while enhancing the well-being of others both emotionally and physically. You must be grateful to enjoy a career that gives so much.
Deb:
I am a hygienist who started as a patient! I was a patient at Frankel Dentistry. My dental hygienist impressed me so much that I became one! Once I graduated and passed my boards I joined Frankel Dentistry. It is eighteen years later, and I still love what I do. I am the Toledo location Dental Hygiene team leader, one if the Treatment Plan Concierges and actively seeing patients. I love what I do!
Jenny:
I am grateful to be changing lives smile at a time. After 15 years I still love what I do and cannot imagine working anywhere else.