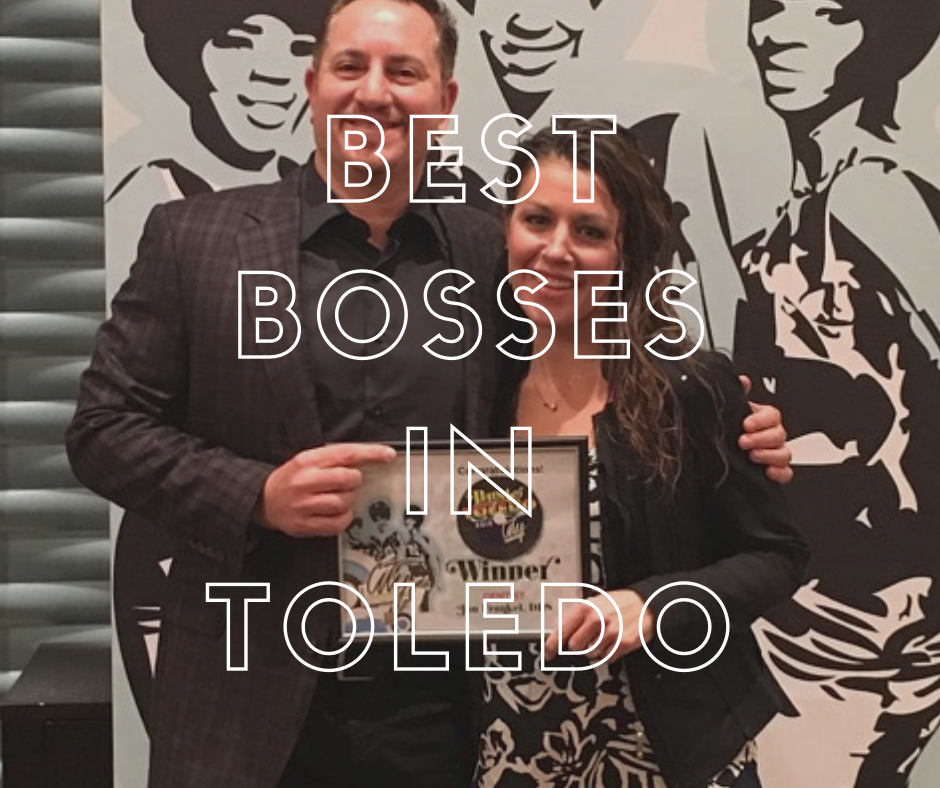 Today is National Team Leader Manager Day. Drs. Frankel and Puhl have created a business model using Team Leaders for nearly a decade. Once selected, Frankel Dentistry Team Leaders elect to be leaders. What so these unique individuals have to say about their role in "Changing Lives a Smile at a Time" for Frankel Dentistry?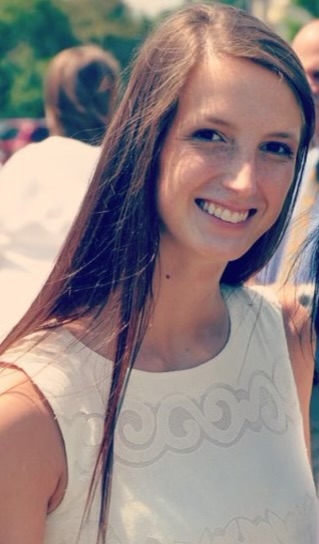 Elena
It is gratifying to help others grow while making Frankel Dentistry better.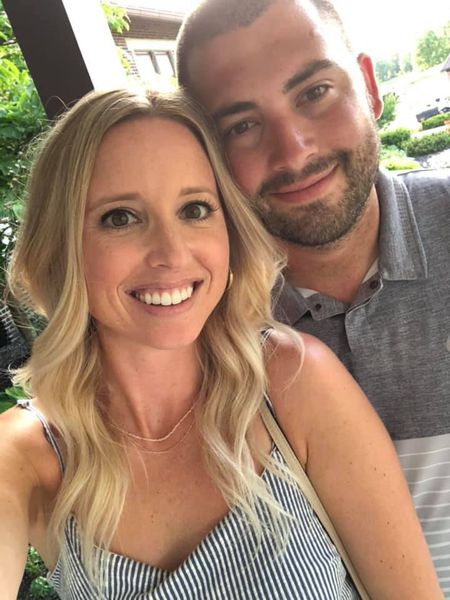 Emily in Toledo
I enjoy facilitating individuals in a group setting through critical thinking and problems solving. It is key toward creating an always better experience for our patients.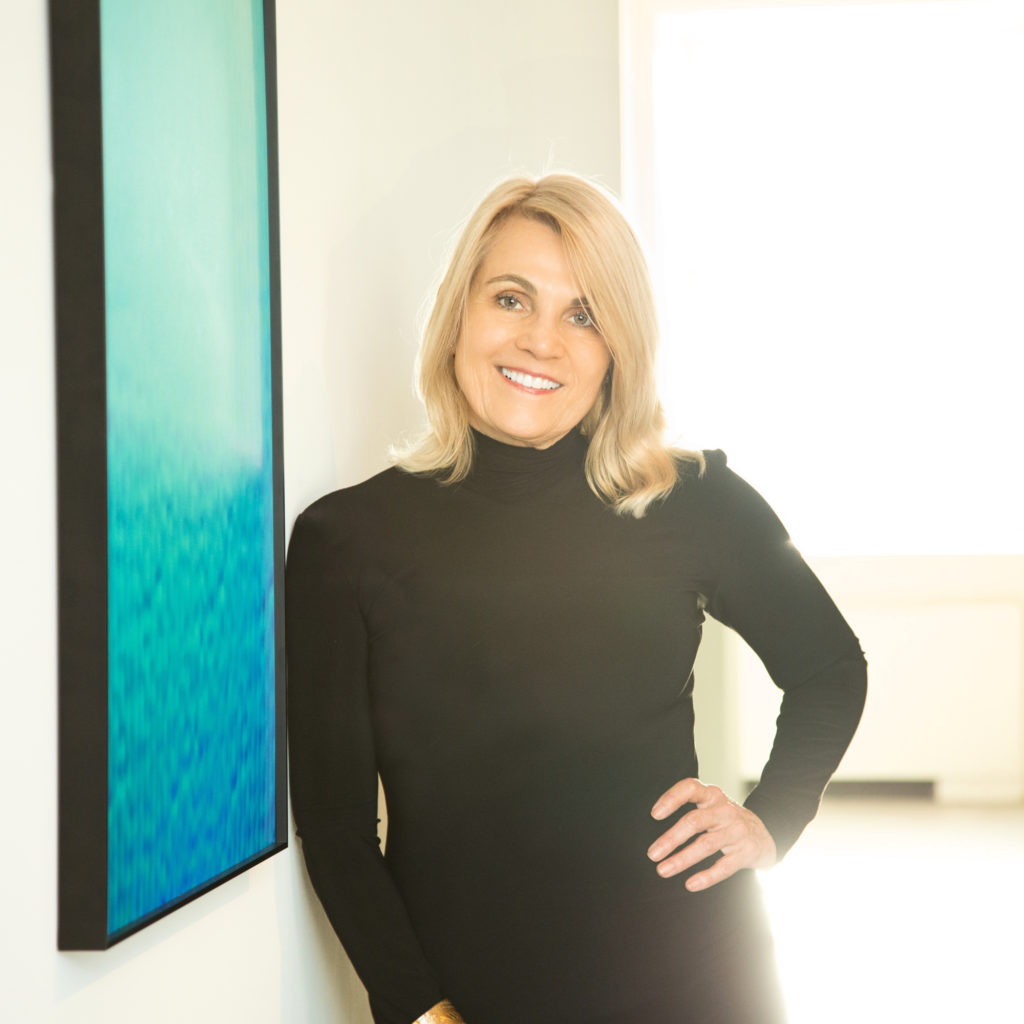 Pamela
Dentistry offer the best of all worlds. It is an amalgamation of science, art, business, psychology, and most importantly healthcare. As a team leader one is not just a cog in the wheels of the practice. The team leader position offers the privilege of becoming a part of the energy that creates and maintains the best dental experience for patients, doctors, staff, and healthcare providers.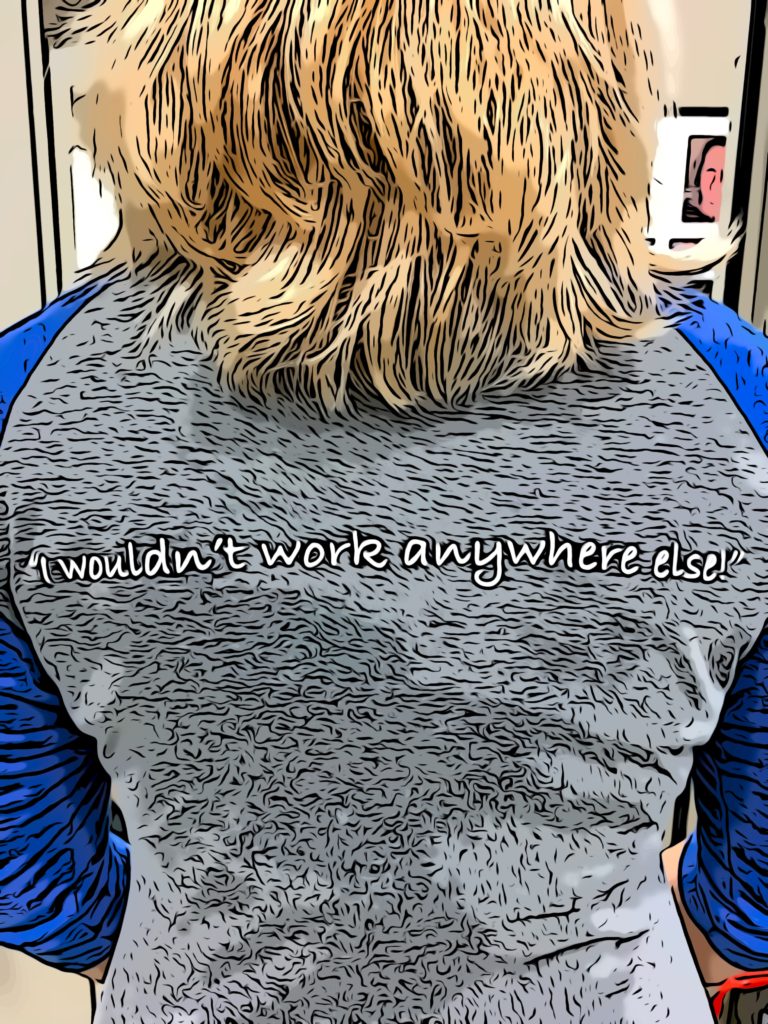 Deb
Frankel Dentistry has an always better philosophy. The opportunity for personal and professional growth is unparalleled. Sharing, training, and managing while helping patients and healthcare providers is my passion. I would not work anywhere else.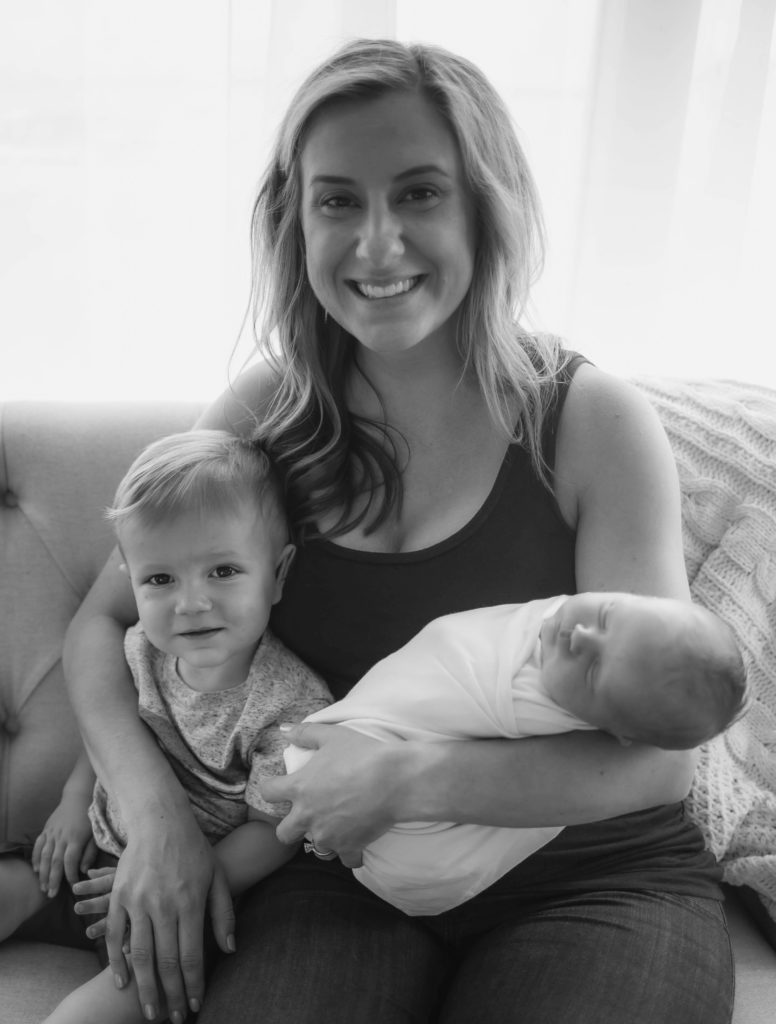 Lindsay
I like problem solving while facilitating the personal and professional growth of my team. Helping patients and my teammates reach their goals is my passion. At Frankel Dentistry I am empowered to change lives a smile at a time.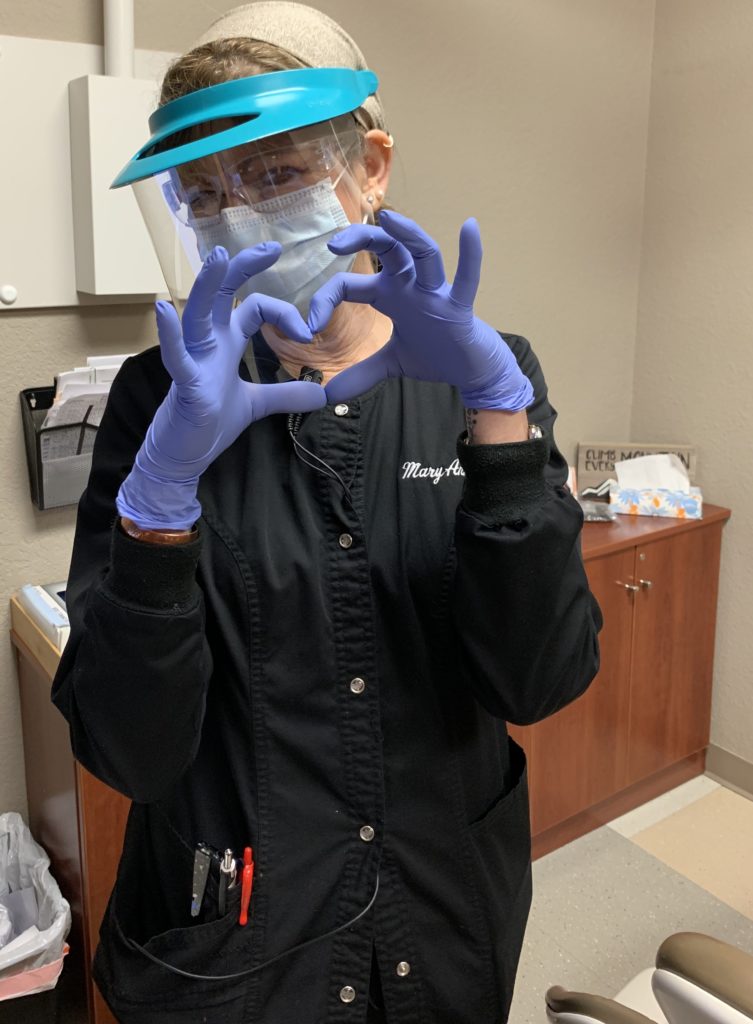 Mary Ann
Being useful energizes me. Frankel Dentistry has offered me the opportunity to guide patients and co-workers to reach their personal, professional, and dental health goals. I am grateful to serve others.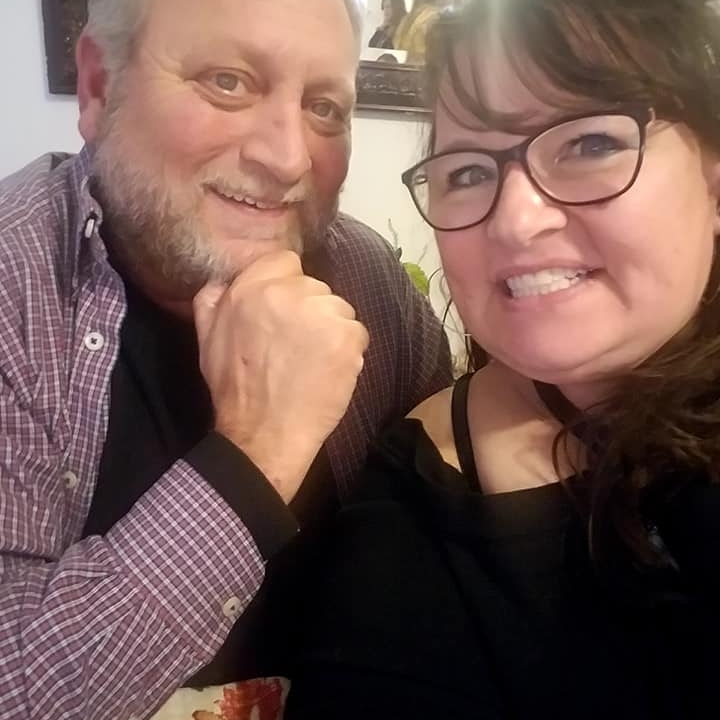 Angie
Frankel Dentistry's "Always Better" value sums up why I enjoy a leadership role. We grow together both professionally and personally. Helping others is the touchstone to happiness for me. Being a Team Leader or Integrator allows me that privilege.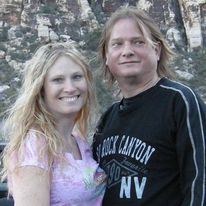 Danielle
Interdepartmental communication and the amazing synergy of working together motivated me to become a team leader. Facilitating the growth of my team members and the practice has been gratifying. I am honored to be part of Frankel Dentistry where the doctors, healthcare providers, staff and patients look forward to being there.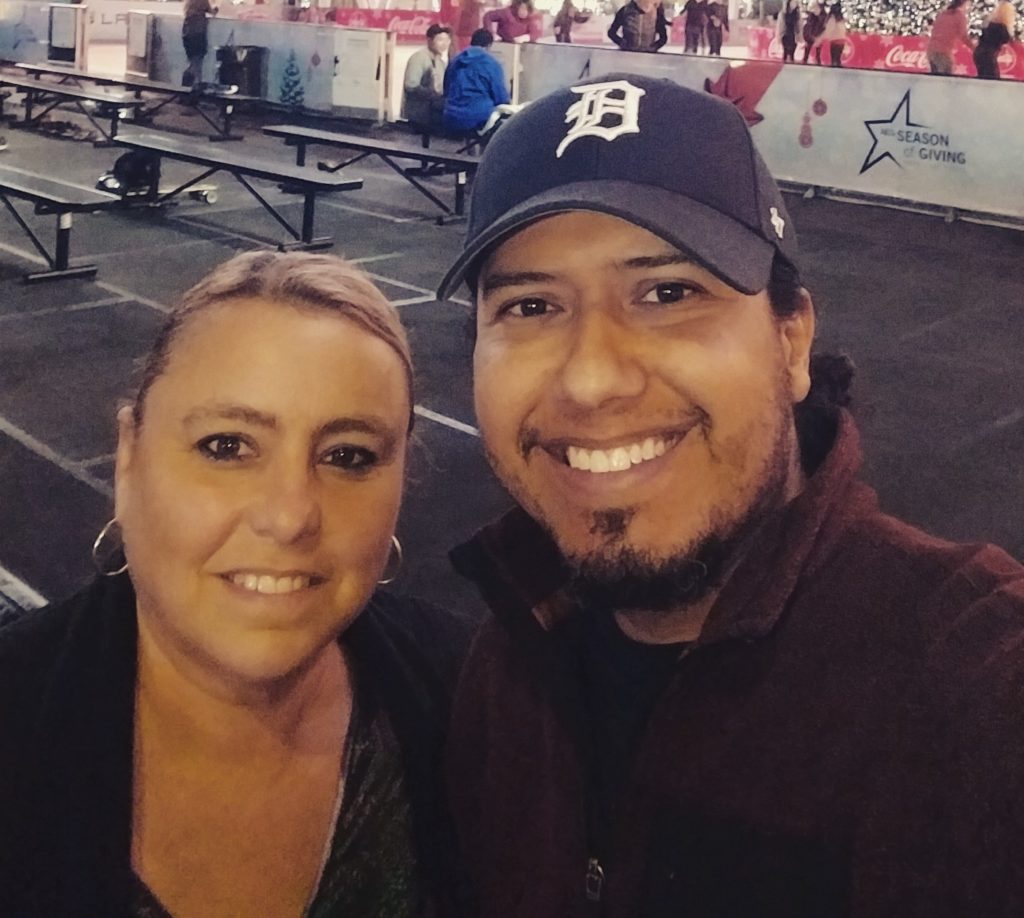 Cindy
Being a team leader offers the unique opportunity for personal growth while nurturing, guiding, and facilitating the growth of others. Frankel Dentistry's "Always Better" philosophy is a perfect fit for my team and me.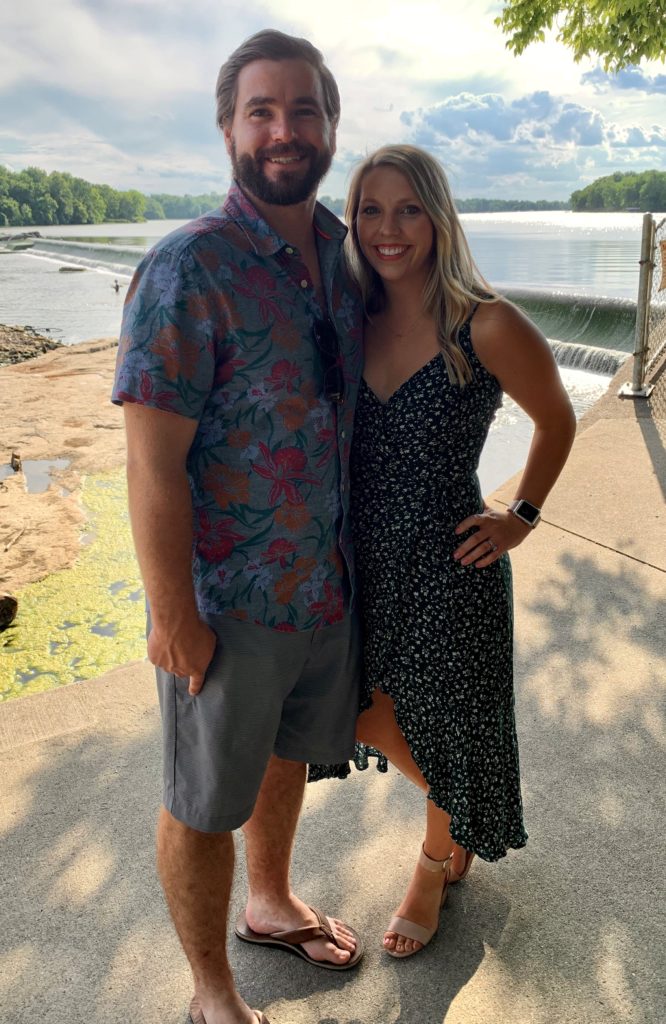 Molly
The position of Hygiene team leader is an excellent platform to improve communication. It is gratifying to facilitate communication and to observe the benefit it offers our team, their patients, and the practice.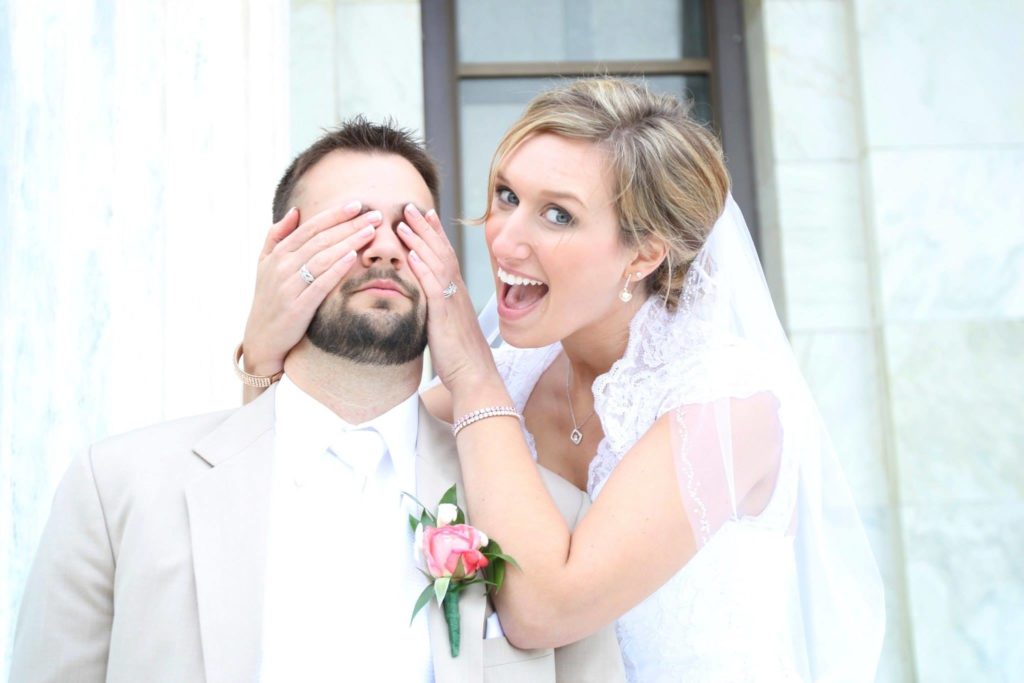 Angela
I love my career as a Dental Hygienist. As a team leader I can connect and communicate enhancing how I care for my patients, the doctors, fellow healthcare providers at staff. It is simply the best.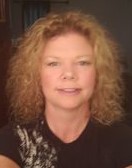 Nicole
Building teams is what I like to do. It is enjoyable to bring together the patient experience with our doctors, healthcare providers, and staff. A team that embraces positivity is unstoppable!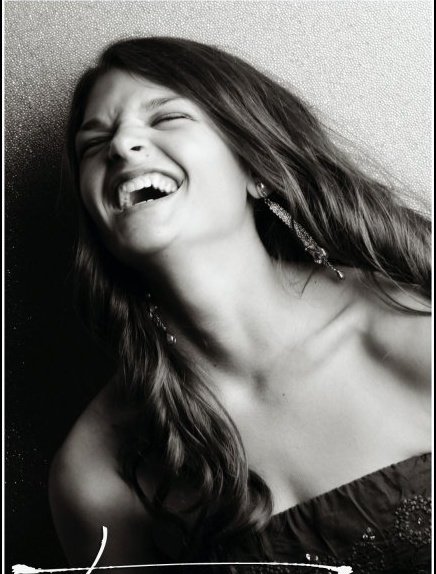 Emily
I enjoy taking my career to the next level by finding creative solutions to improve the dental experience for my team and patients. The collective process helps my individual team member grow while making the practice better. It is the best of both worlds.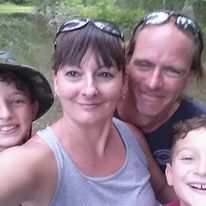 Mary
I love to learn and inspire others to reach their goals through sharing and training. Frankel Dentistry is an excellent platform for my personal and professional growth as well as that of my team.