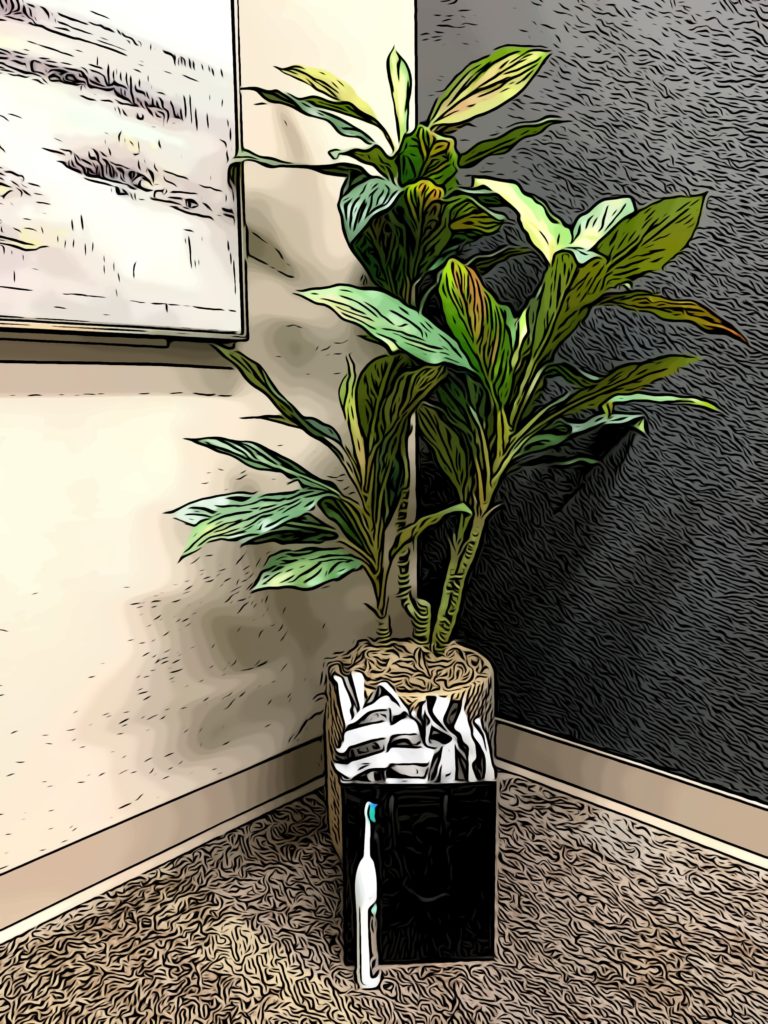 A Toledo, Ohio dentist at Frankel Dentistry overheard one of his healthcare professionals sharing that her family made fun of her gift-giving. It was not funny to the seasoned dentist. His dedicated employee was giving electric toothbrushes.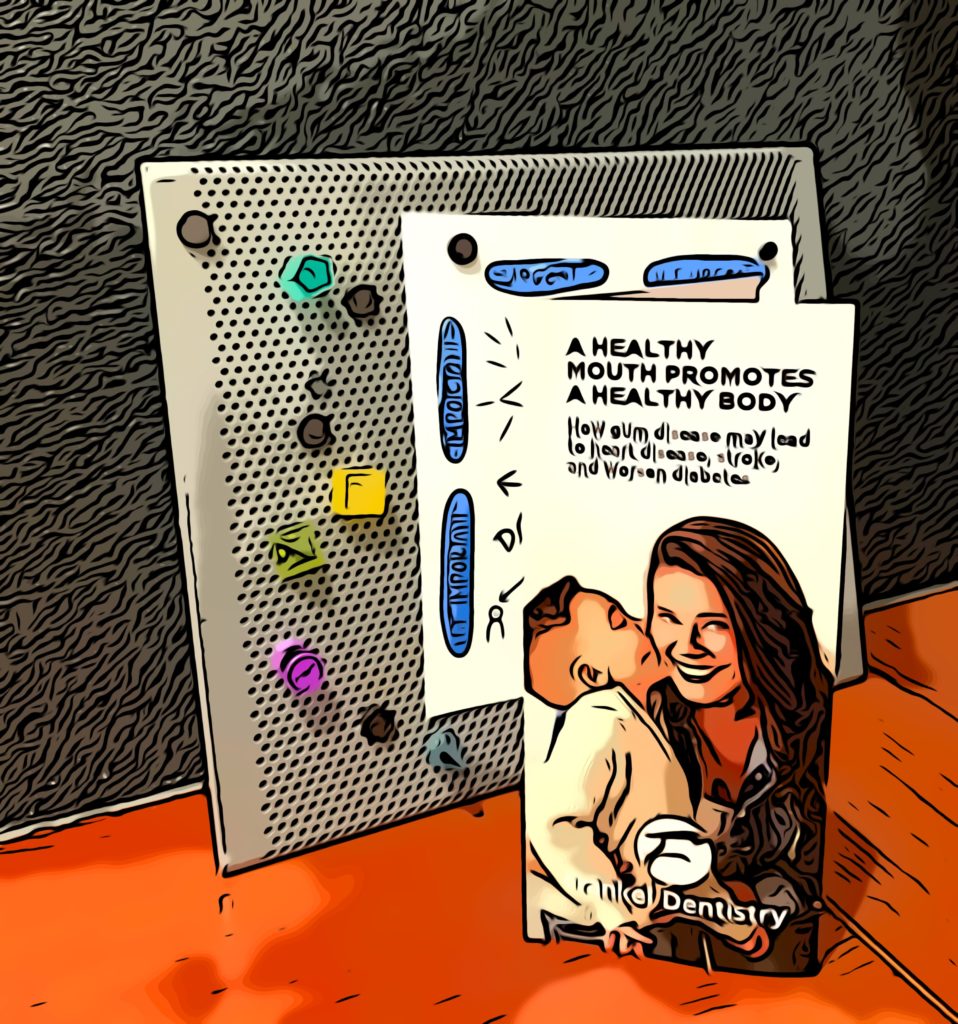 Electric toothbrushes are not only a generous gift, but they can also keep folks healthy. It is well documented that a healthy mouth promotes a healthy body. During the current COVID-19 pandemic it is more important than ever to maintain a healthy immune system. Optimizing oral health with daily dental hygiene and regularly scheduled dental visits is key. Daily oral care is essential. There is no better time than now to perfect flossing and brushing.
The doctors and healthcare providers at Frankel Dentistry have seen marked improvement in the dental health of their patients who floss daily and use an electric toothbrush. They often recommend Philips Sonicare.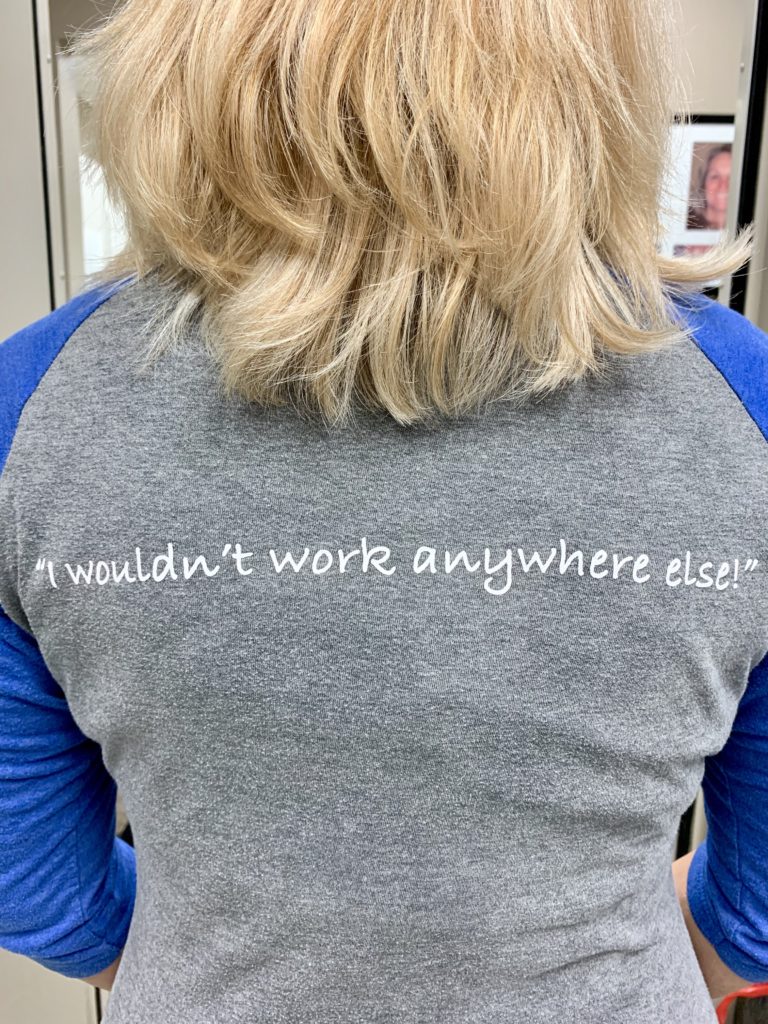 Five reasons to give your family and friends a sonic-boom, dental plaque attacking gift from the anonymous dental professional.
Thinking of you at least once (and up to three times) a day.
Saving money on dental bills.
Boosting well-being as dental health promotes overall health.
Keeping the shock of mask breath at bay.
Giving family and friends something to tease you about!
If you are interested in an electric toothbrush or a complimentary consultation contact Frankel Dentistry at either the Toledo or Maumee location.