The doctors, healthcare providers, and staff at Frankel Dentistry are a fine-tuned team. They love what they do. Serving the community through dentistry is their passion.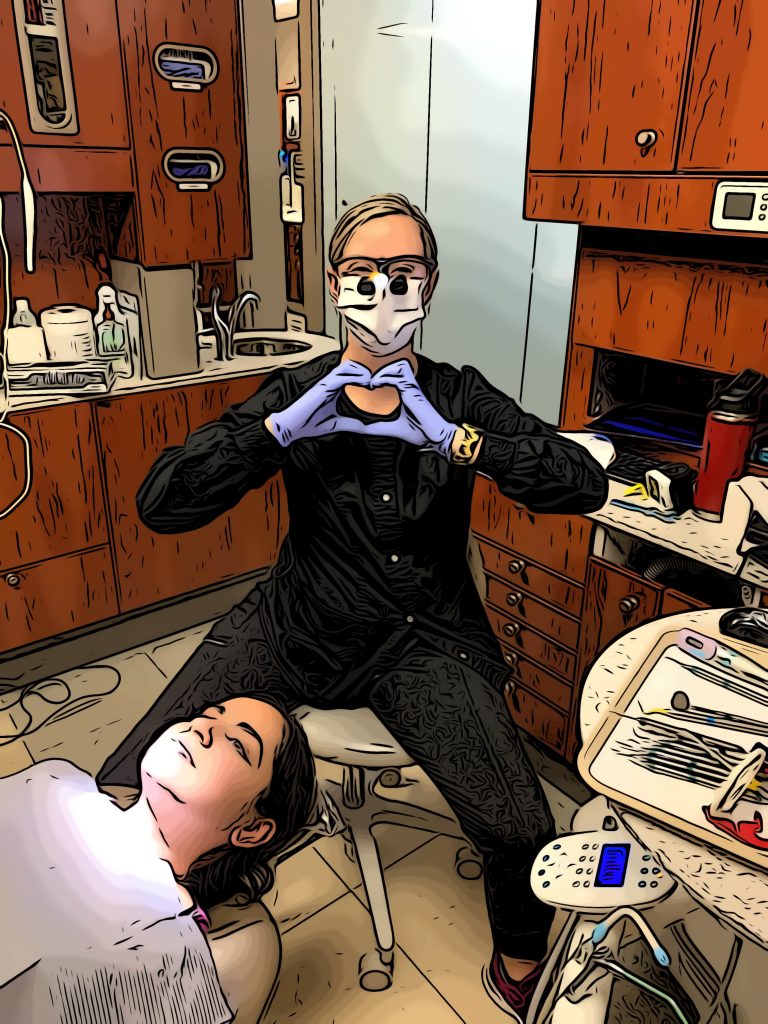 This impressive group of dental professional meet daily to prepare for their patients. Together, they defined their core values. Always Better, Serve All and G.E.T. (Gratitude, Encouragement, Thankfulness) are the ethics they embody.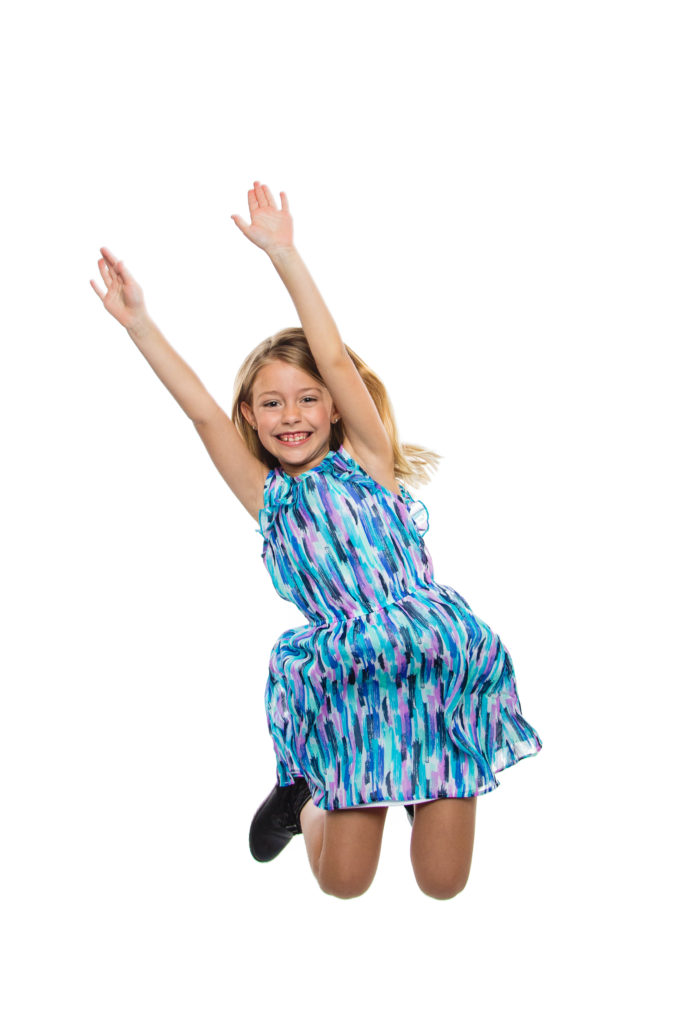 Two locations, evening and Saturday hours, accepting new patients, and doctors sharing their personal phone numbers make evident the accessibility of Frankel Dentistry. The spa-like setting at both locations coupled with the latest technology are impressive. From the initial phone call to out the door the people are happy, smiling and engaged.
It is no surprise; the readers of Toledo City Paper have voted Frankel Dentistry the Best for Toledo for 11 years in a row. They have offered the best dental experience and been changing lives a smile at a time since 1946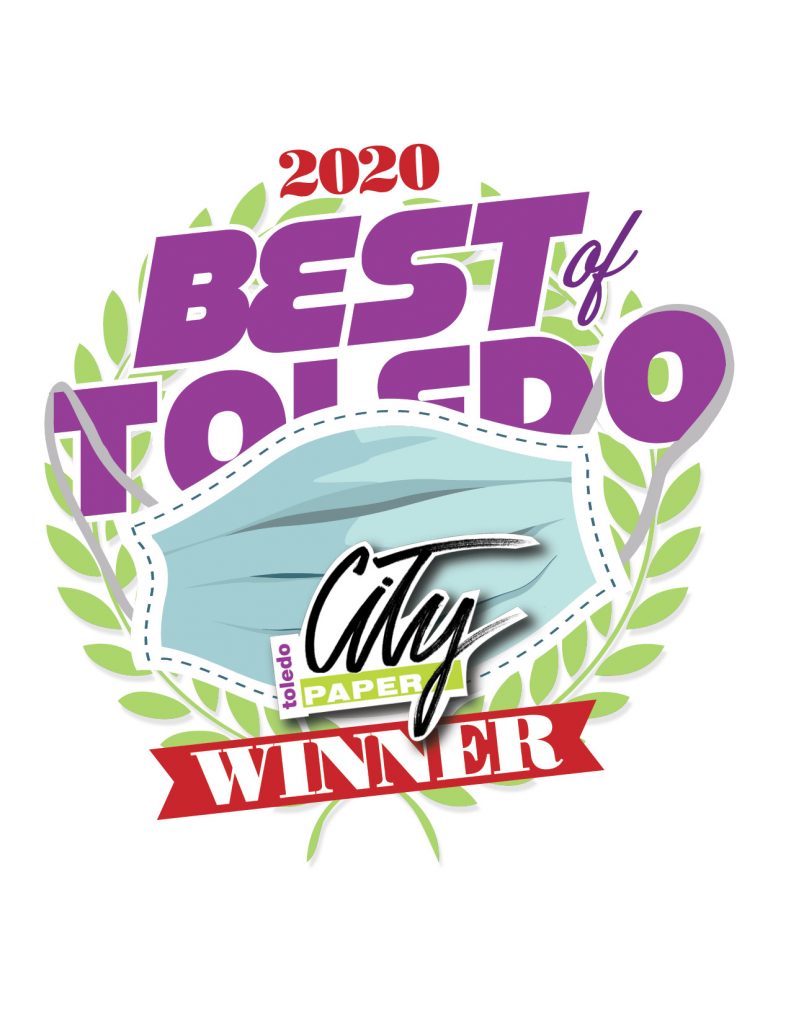 It is heart warming when those caring for others are acknowledged. It is the way it should be. The doctors, healthcare providers and staff at Frankel Dentistry are grateful to be the best of Toledo for 11 years. We should be too!