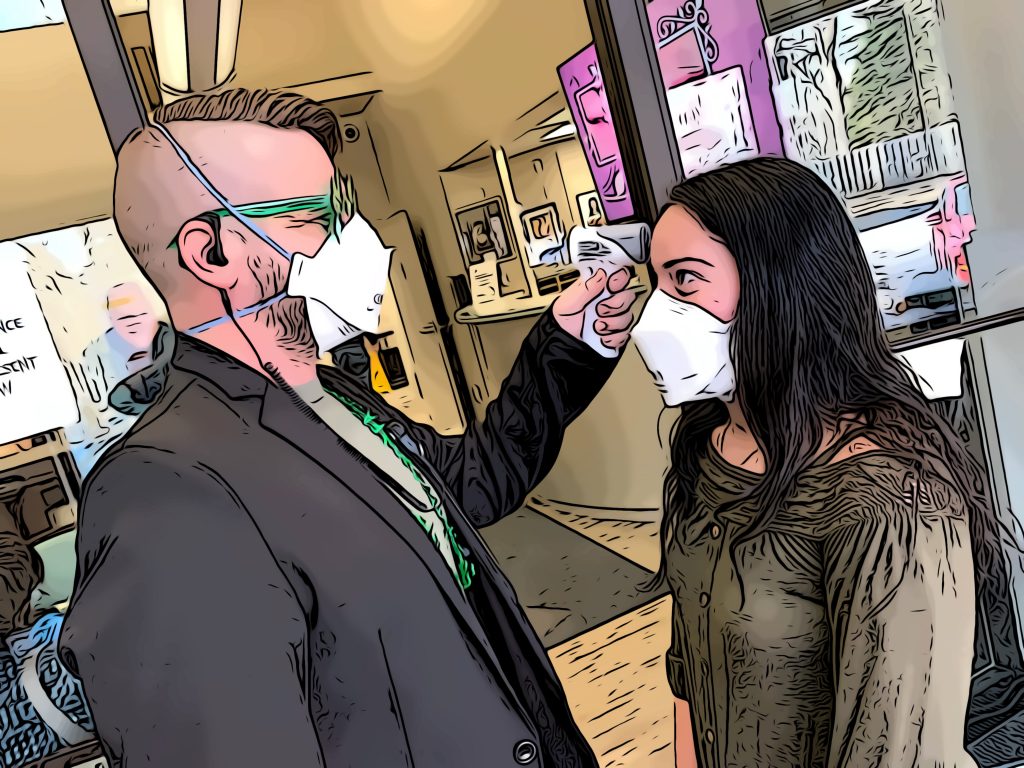 The doctors, healthcare providers, and staff at Frankel Dentistry know how to create the best dental visits. Both the Toledo and Maumee locations are filled with laughter and a caring, fun spirit.
St. Patrick's Day is no exception. Green shamrock shades and green dress everywhere made a dental visit on March 17, 2021 healthy and enjoyable.
This career- minded and caring group is grateful to provide the highest quality of care. Dr. Frankel and Dr. Puhl offer opportunities for advancement and are engaged first hand with professional and personal training. The dental team at Frankel Dentistry in Toledo, Ohio and Frankel and Puhl Dentistry in Maumee are excited and prep to serve through dentistry. You can feel the appreciation from initial phone call to out the door. It is as though everyday is a celebration.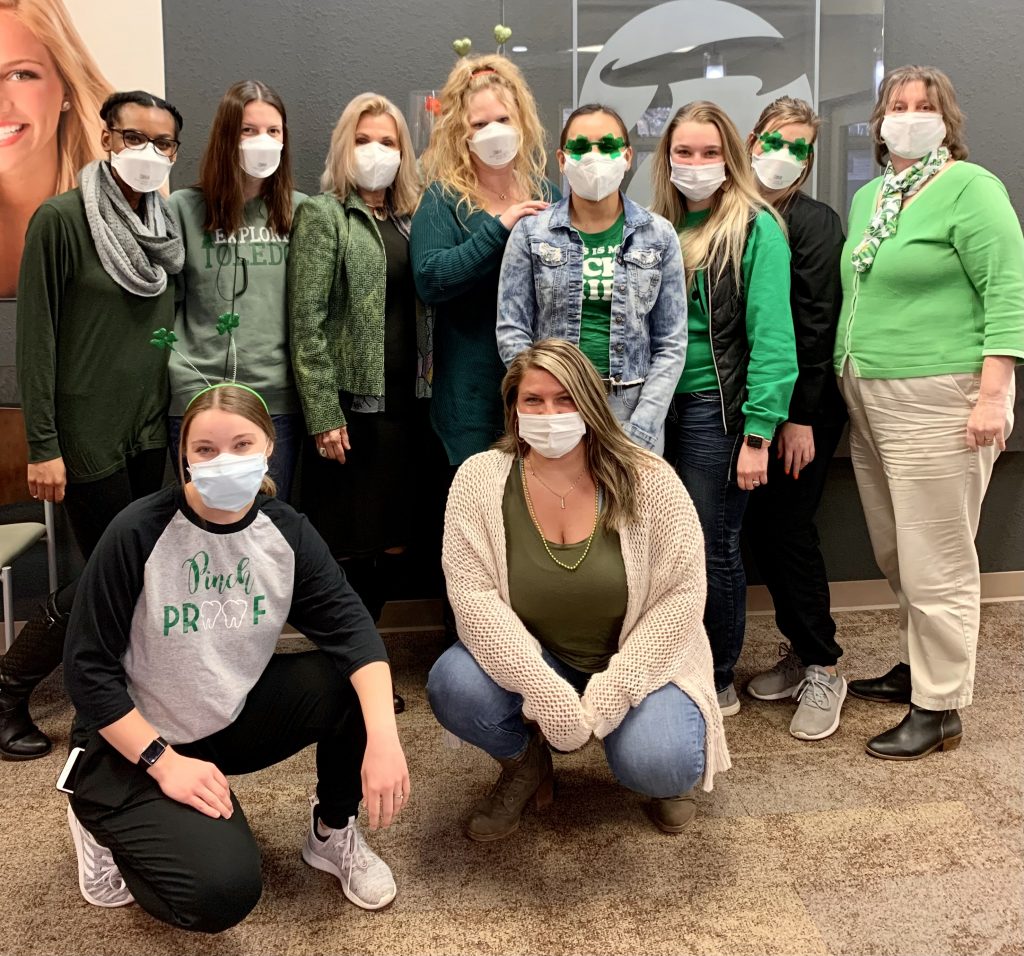 Do you love going to work? The doctors, healthcare professionals, and staff at Frankel Dentistry do. They share a passion for changing lives a smile at a time while providing the best dental experience. The opportunities for personal and professional growth are amazing. If you are interested more than a job and want a career, go to: https://www.jonfrankeldentistry.com/blog/career/ to apply.
All positions available including Dental Hygienists and Expanded Functions Dental Assistant.