According to the Center for Disease Control and Prevention, over 70% of those over 65 years of age have periodontal disease. Periodontal Disease begins with bleeding gums and progresses to a silent, chronic infection that destroys the bone and gums that support your teeth. Teeth become loose, supporting tissue recedes, and often teeth are lost. The infection does not remain localized to the oral cavity or mouth. Studies have long indicated a correlation between a healthy mouth and a healthy body. For more information, contact Frankel Dentistry for a copy of their brochure, A Healthy Mouth Promotes a Healthy Body.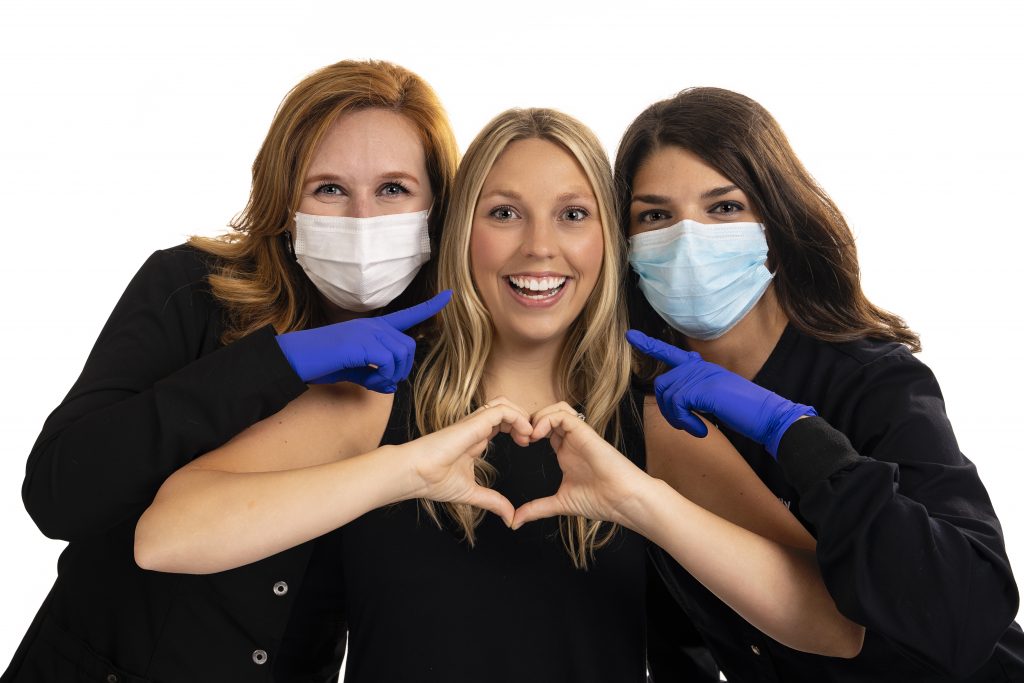 The good news is you can prevent this chronic debilitating disease. It may start at a young age. The first stage is an acute infection. Gum tissue bleeds when the teeth are brushed or flossed. Ironically, it is the same brushing and flossing along with regular dental visits that reverse gingivitis or inflammation of the gums. Periodontal Disease can be prevented with proper oral hygiene, regular dental visits, and sound nutrition.
It is tragic that so many people are left without a natural looking smile, are unable to eat as they once did, and often find clearly speaking a challenge. Especially since, it could be prevented.
Toledo, Ohio Dentist Dr. Jon Frankel has made it his passion to change lives a smile at a time. By offering the best dental experience his patients enjoy dental visits and healthy smiles.
Stop the vicious cycle of periodontal disease. Your mouth will thank you.
https://www.cdc.gov/oralhealth/conditions/periodontal-disease.html