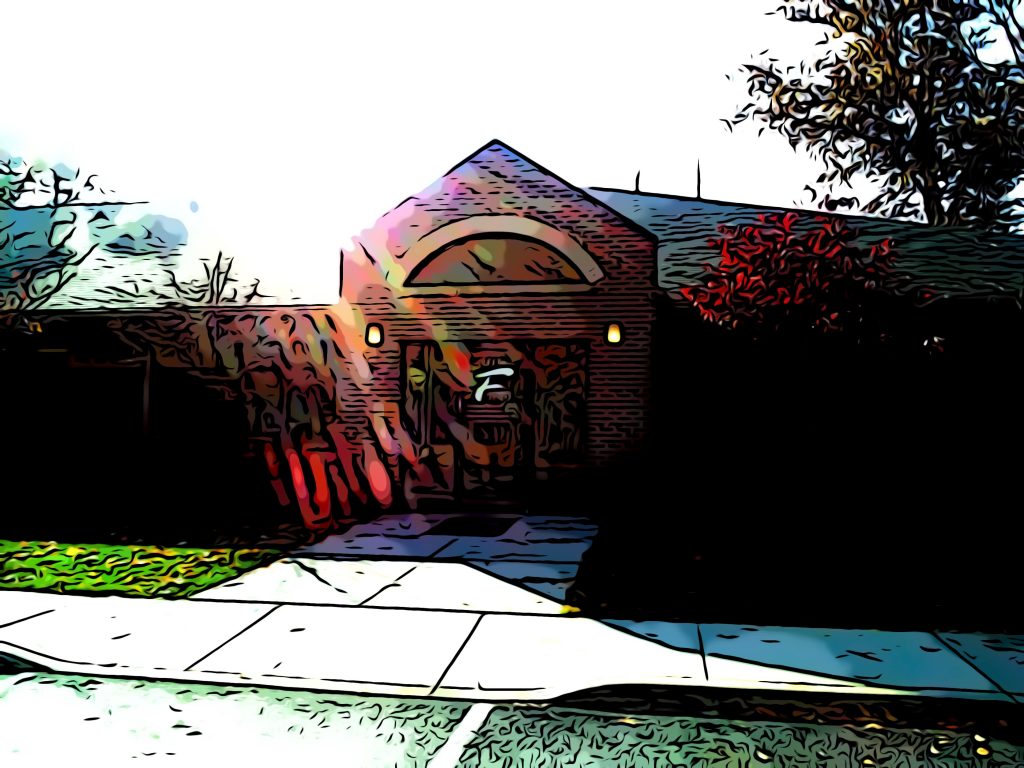 Need a dentist?
Everyone needs a dentist.
Even if you have full upper and lower dentures it is prudent to periodically check the fit and the health of the oral tissue. A healthy mouth promotes a healthy body. It has never been more important to optimize overall health.
How do you find a dentist? Dr. Jonathan Frankel, Toledo, Ohio offers three suggestions toward finding the ideal dentist.
Ask friends and family.
The best way to know about a dental office is to ask someone who has been there.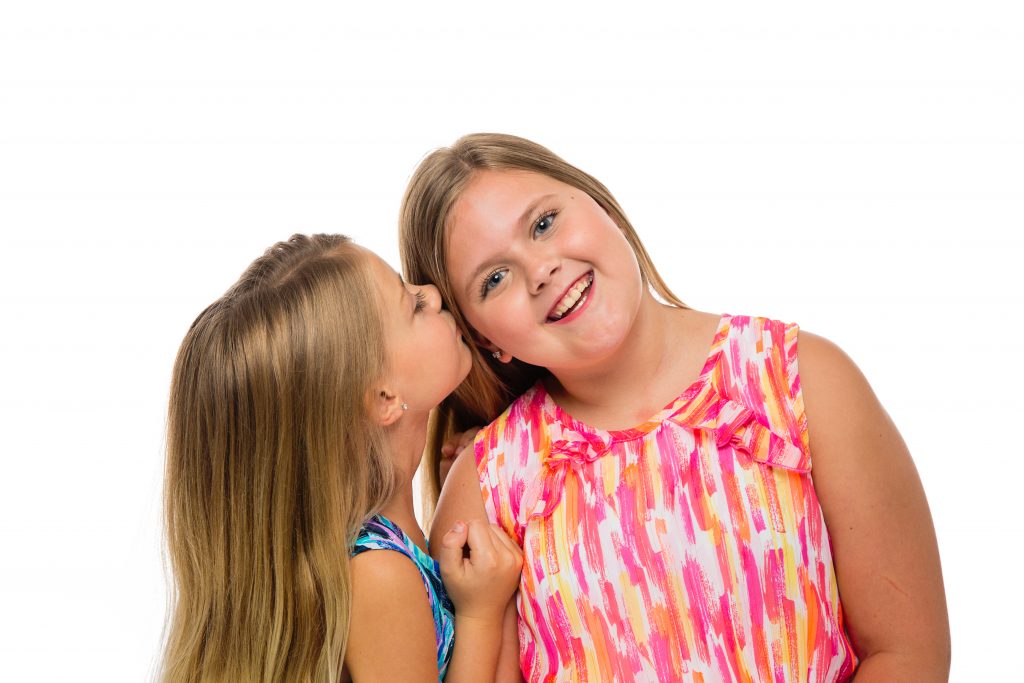 Read reviews.
Patients willing to write reviews really has something to say. It is impressive when someone takes and time and energy to share their experience. Trust it.
https://www.patientconnect365.com/Dentists/Ohio/Toledo/43623/Frankel_Dentistry
Schedule a tour.
Check it out for yourself. Your gut instinct is your best guide. Look for convenient location, hours, modern technology, and the overall vibe.
Frankel Dentistry has been changing lives, a smile at a time since 1946. Recently it became the first employee-owned dental practice in the United States.