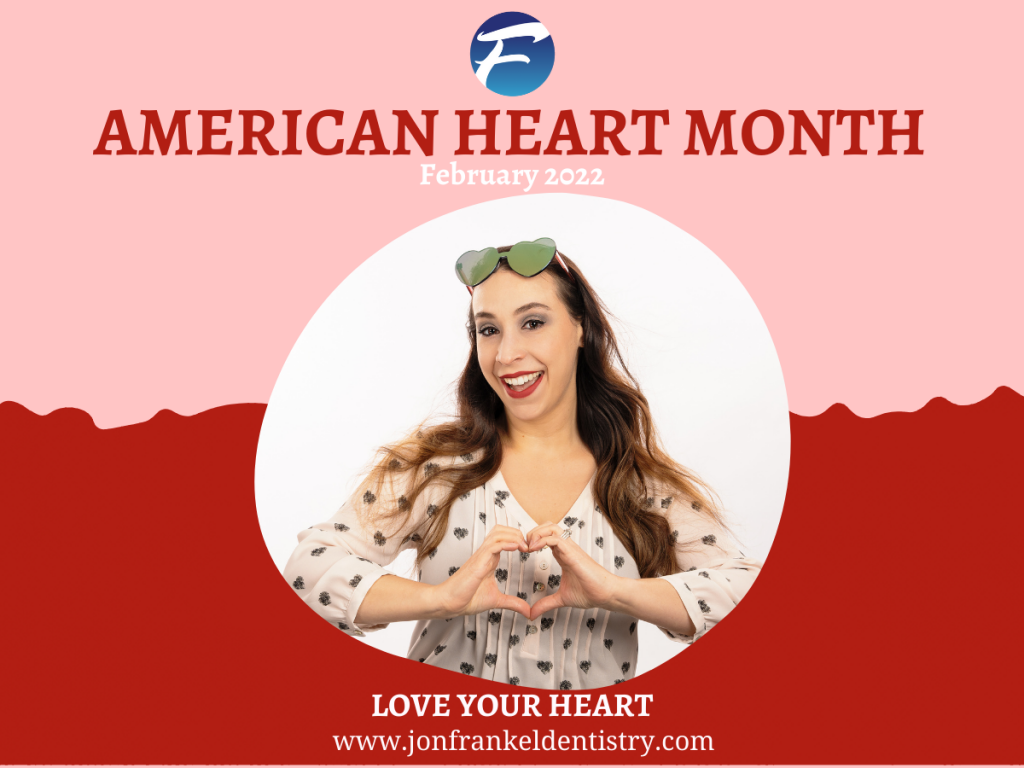 February is American Heart Month. The dentists, healthcare providers, and staff at Frankel Dentistry have seen the correlation between a healthy mouth and a healthy body.
Patients are advised to brush and floss daily, see their dentist regularly, take care of small dental issues before they become big problems.
Visits are made easy with two locations, evening and Saturday hours, online scheduling, and more.
Patients are surprised with unannounced patient appreciation days. This year heart-shaped stress relief balls were gifted for Valentine's Day.
Frankel Dentistry is 100% employee-owned. It shows. The two locations are abuzz with heartfelt caring and smiles. They truly are changing lives a smile at a time.