Did you know 69% of American adults are missing at least one tooth? Losing an adult tooth can be devastating, not only does it affect your mental health but your physical health as well. Missing teeth can lead to gum disease, bone loss, and more missing teeth. 

Looking for a solution?
Dental implants and implant supported dentures are the best and most permanent way to replace missing teeth. Frankel Dentistry offers partial and full dentures, placed with a titanium root which can be just as strong as your original teeth. This helps prevent bone loss and build confidence in your smile.
The beauty of implant supported dentures at Frankel Dentistry, is the procedure is done in house. We take a 3D scan that allows us to place the implant virtually, in the perfect spot. Once the dental image of the implant is created we can create a guide. The guide allows the implant supported dentures to be quickly and precisely placed.
Within three to four months, the implant or implants will fuse to the bone, and the implant crown, tooth, or dentures can be placed.
Don't believe us? Meet Alan.
Alan is a kind, friendly Toledo native who loves family, conversation, and Cafe Donuts. We sat down with Alan, listened to his concerns, weighed out his options and the final result? A beautiful, brand new smile.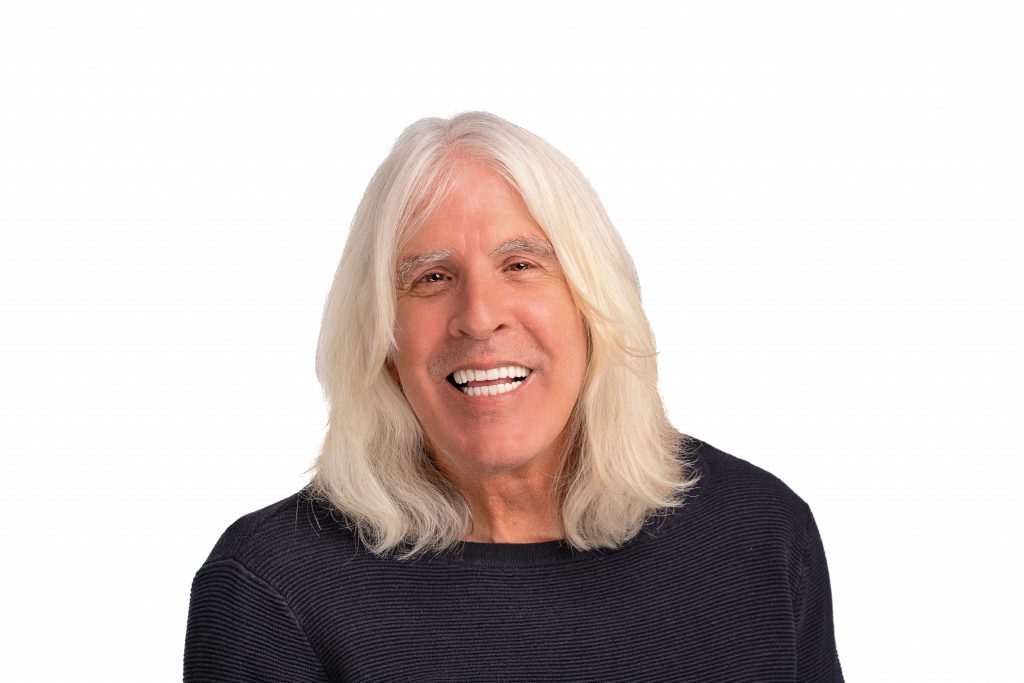 Alan shares how appearances have such an impact on your well-being. While he is still the same kind soul he was before his smile makeover, he finds himself easily accepted by new friends, presented with new opportunities and confidence in his smile. Find your smile again at Frankel Dentistry.