July is filled with dozens of reasons to smile. This month we smile because Frankel Dentistry is welcoming a new doctor. We are overjoyed to present Dr. Erin Waples D.D.S!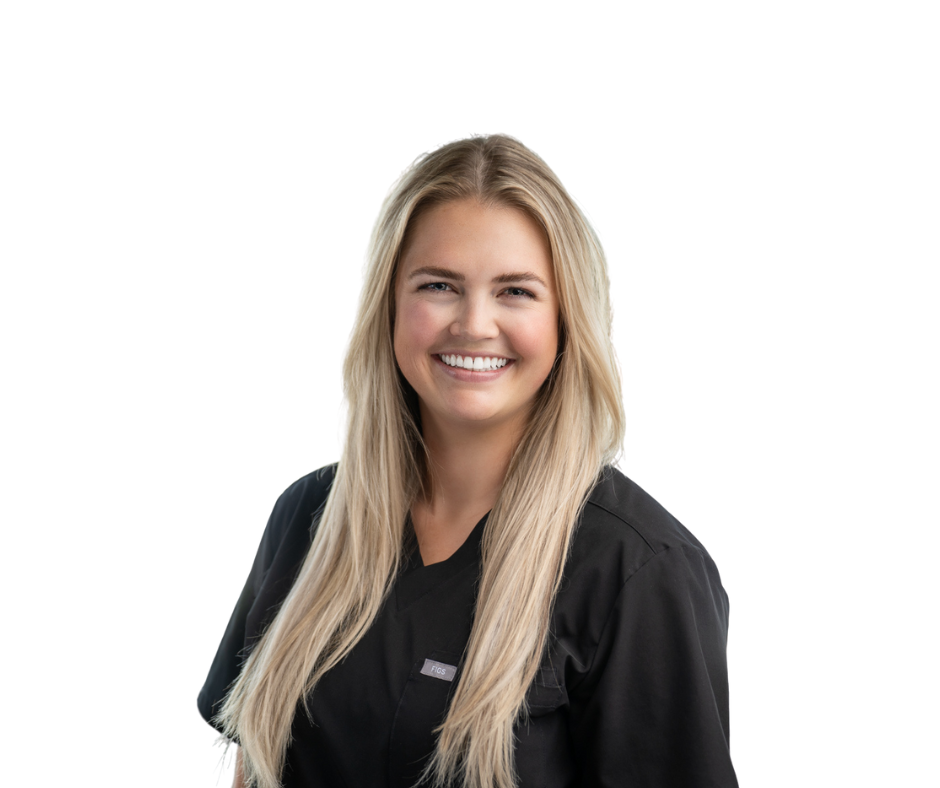 An Ohio native and former Ohio State Buckeye! Dr. Waples was born and raised in the small village of Mogadore in Northeastern Ohio. She grew up loving soccer, track, and the great outdoors, spending dozens of weekends camping and hiking with her family. 
She attended the University of Akron where she studied Biomedical Engineering. She knew she wanted a fulfilling, impactful career while still being able to maintain a work life balance. Post graduation she began shadowing different career fields and discovered her passion for dentistry. "There is something so special about working with your hands, touching the lives of patients, and creating long lasting relationships and friendships." 
A young Erin Waples pursued her dental degree at THE Ohio State University. She spent her time in Columbus playing intramural soccer, attending Buckeye games with friends, and serving the community through the Delta Sigma Delta organization.
Dr. Waples is special to us because she is special to someone here! While at THE Ohio State University she met her fiance, fellow Frankel and Puhl dentist, Dr. Westmeyer. Dr. Westmeyer is also an OSU alumni and has been a part of our Maumee team since 2019. These two are avid adventurers! They enjoy camping, hiking, snow sports, and exploring national parks and new destinations! In October 2021 Dr. Westmeyer popped the question and now they patiently plan and await their big day. In the meantime these two are thrilled and grateful to serve the NWO community through their passions.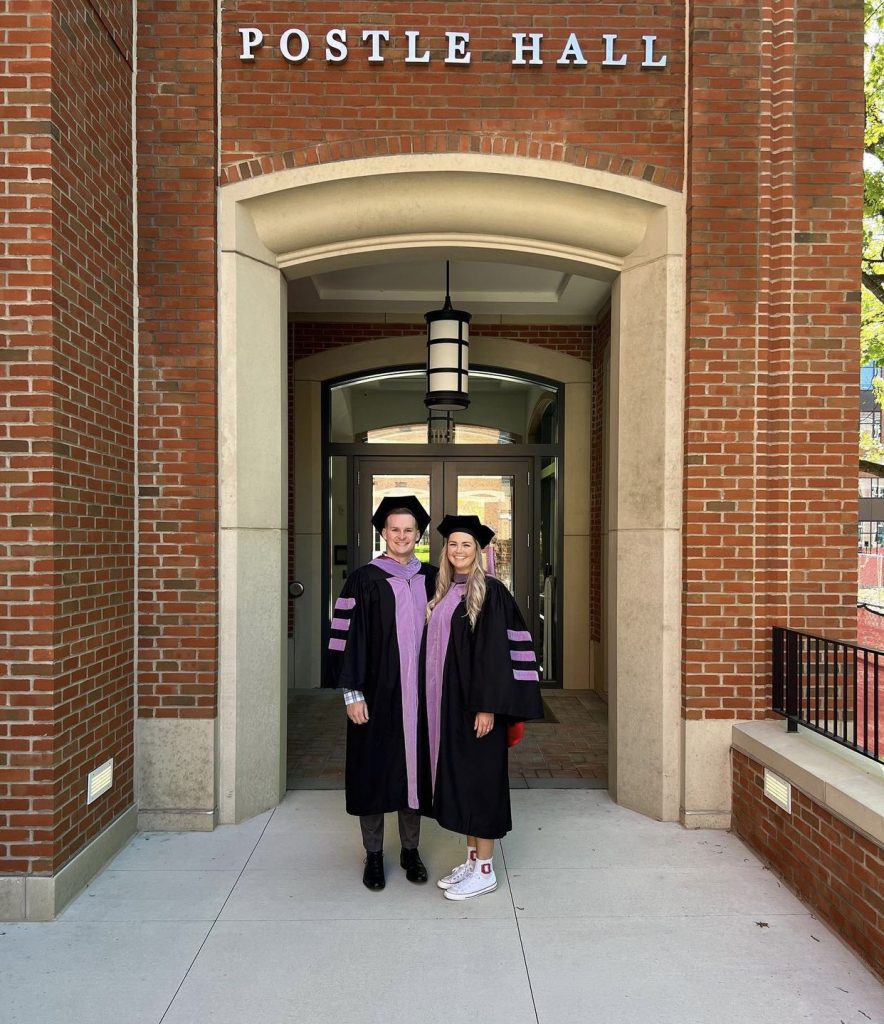 Frankel Dentistry is thrilled to have Dr. Waples a part our team. We cannot wait to Change Lives a Smile at a Time with her.