You need to go to the dentist. You are embarrassed you waited so long. It is a wicked circle. Your dental health is a risk. You know a healthy mouth promotes a healthy body. What can you so?
Find a dentist that offers complimentary tours or consultations.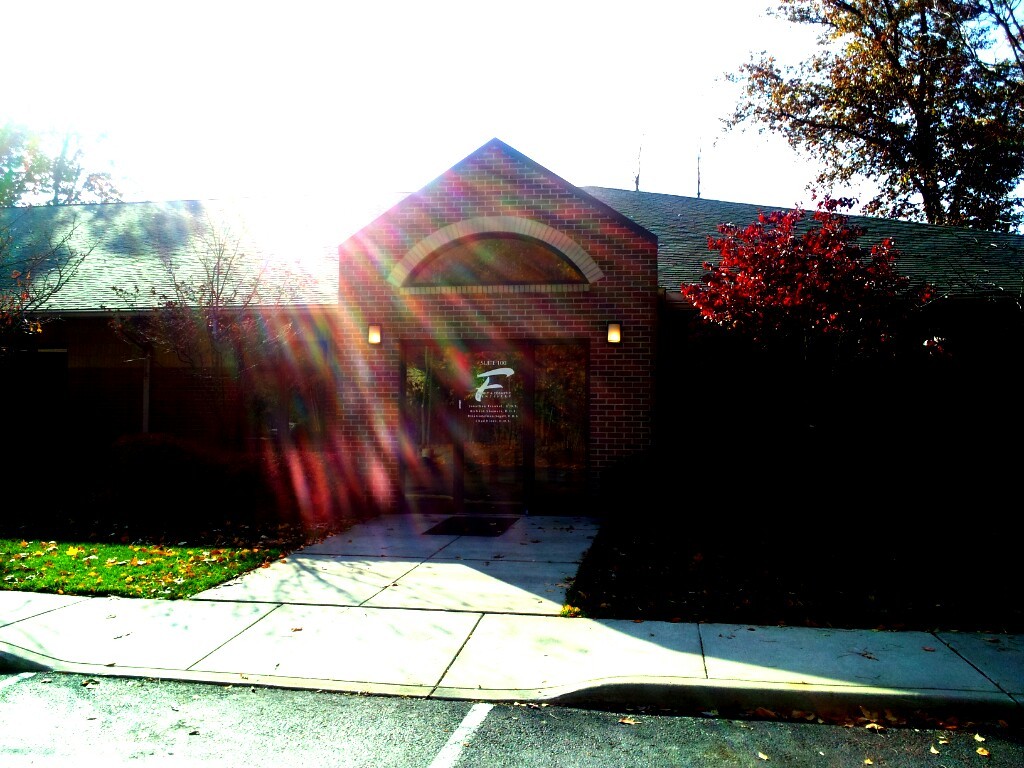 A pleasant tour of your new dental home breaks the ice. Do not be afraid to share how your feel. It is the best way to be treated the way you want.
Schedule a new patient exam. The first visit especially if it has been a while will be a comprehensive examination including measuring  the gum health through perio-charting https://www.perio.org/for-patients/gum-disease-information/comprehensive-periodontal-evaluation/, intra-oral photos, and radiographs.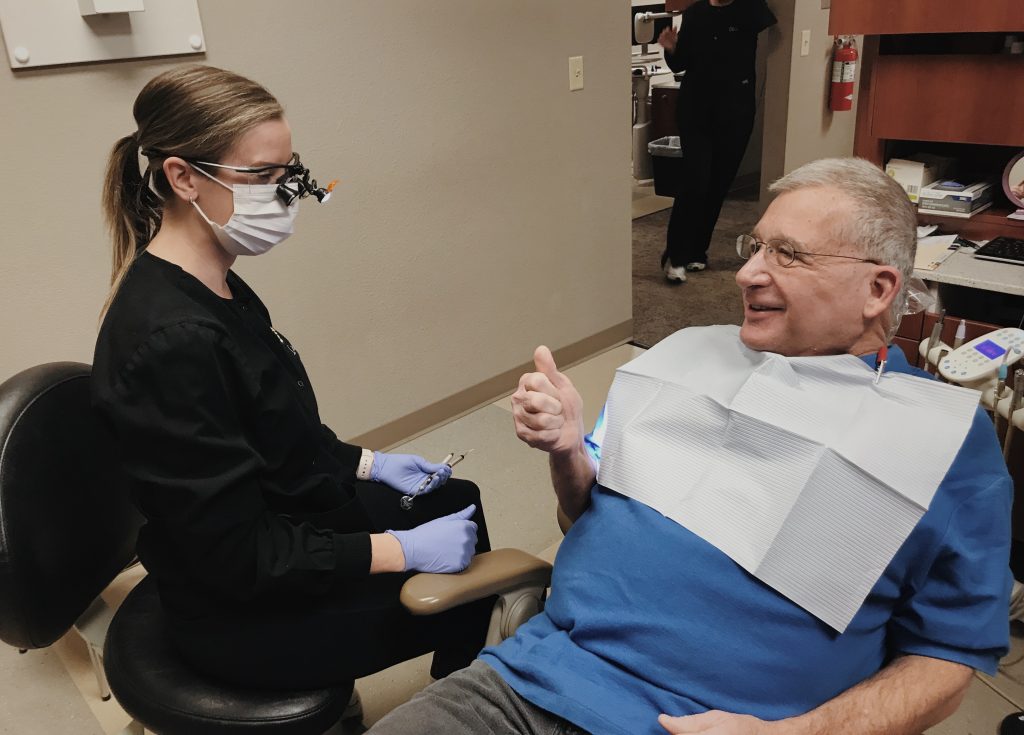 The initial visit gives you a "lay of the land". You will get an idea of your overall dental health and begin a plan.
Start treatment with a dental cleaning or periodontal treatment and a consultation.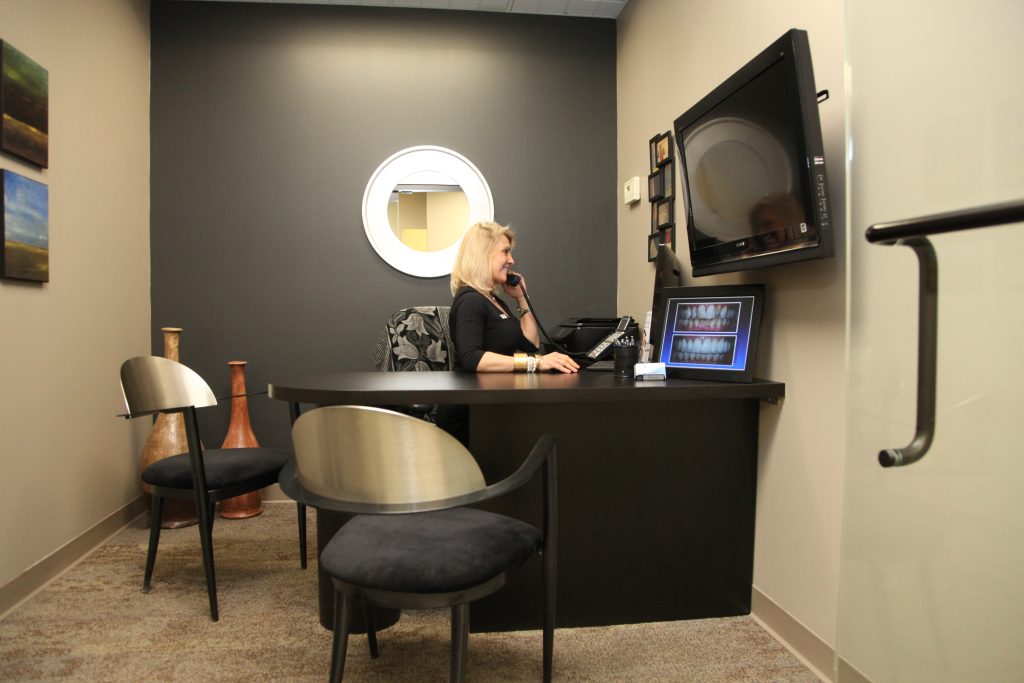 The second visit depending on your treatment plan will include either a regular cleaning (prophylaxis) or periodontal therapy or if you have dental pain a restorative visit. You may also have a complimentary consultation to discuss in detail your dental health treatment plan. A dental concierge will answer your clinical questions and a financial consultant will guide you through your financial responsibility.
Continue treatment until your dental health is stable. Schedule dental health care visits for every 3, 4, or 6 months.
The success of your dental health journey is related to your  understanding of treatment and trust. Find a dental practice that works with you to plan your treatment goals. It is a team effort.
Frankel Dentistry in Toledo, Ohio is dedicated to offering the best dental experience. They have been changing lives a smile at time since 1946 with an always better approach.
This is what a recent new patient shared about their new patient experience.
 I wish I had come sooner. I went in knowing what to expect. Everything was laid out with a plan and a back-up plan. Dr Hayder and the team that assisted him, I'm sorry Ladies I don't know all your names, were awesome in their communication and cared for my comfort throughout the whole procedure. This visit, like my first one felt personalized, comfortable and stress free. Thank you all!
DS
To see more patient reviews go to: https://www.patientconnect365.com/Dentists/Ohio/Toledo/43623/Frankel_Dentistry