Get me there!
Accessibility and comfort are important to patients. Convenient location and extended hours are ideal. A pleasant and welcoming environment with blankets, neck, pillows, and individualized music or television options is appreciated.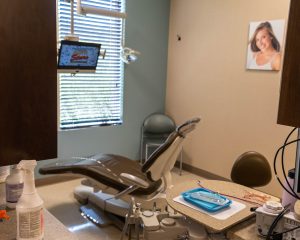 Don't get stuck in the past.
Dental patients want quality care with the latest technics and technology. They want a variety of treatment options for their specific needs, wants and desires.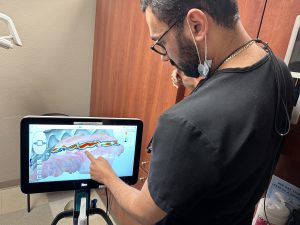 What next?
After treatment instructions and after procedure well-checks are helpful toward understanding and accepting the process toward dental health.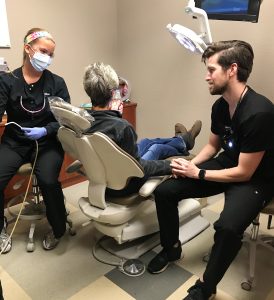 On time is late.
Repecting a patient's busy schedule is important. Offering evening and Saturday hours is not just helpful. It can be essential for many patients.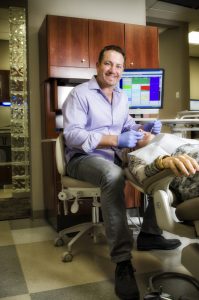 Be kind.
Empathy and encouragement bring patients back. Many people have dental anxiety and respond well to compassionate dental care.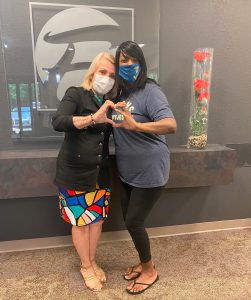 How much is it?
Dental offices offering complimentary insurance benefits checks and transparent patient responsibilities are key. It builds trust when patients understand treatment and their financial responsibility. Offering payment options is invaluable.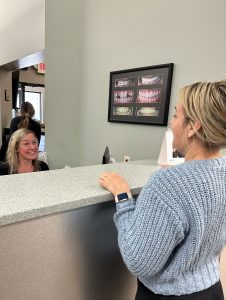 Talk to me.
Clear communication regarding each procedure and treatment options is helpful for patients. Answering questions is central to a great experience.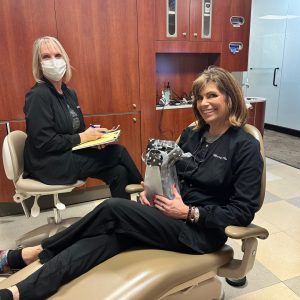 Make it personal.
Complimentary consultations give patients the opportunity to share their dental history and explore treatment plan options that meet their needs.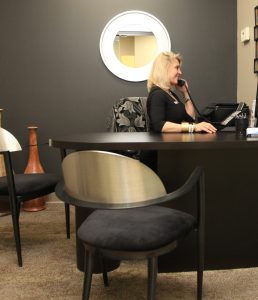 Take care of small issues.
Big problems can often be avoided by taking care of small issues early. Patients appreciate preventative care. Discussions including home care evaluations, proactive steps toward oral health, and education on dental diseases are necessary.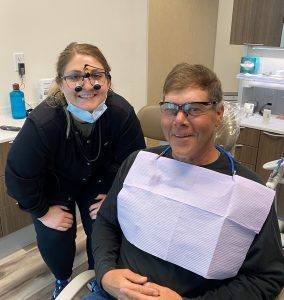 Together is better.
Patients enjoy dentists who work together with them toward a healthy, beautiful smile. A mutually designed dental health treatment plan is ideal.